Suzanne and Ralph have always loved music festivals, and both attended Coachella for years. They had never met until a mutual friend invited Suzanne to join Ralph's group.
Suzanne was so excited to see Beyoncé, and Ralph volunteered to wait alongside her to get a good spot for Beyoncé's set. Over the next day, they spent time talking about everything from salsa recipes to sports teams, and really got to know each other.
Beyoncé's performance was amazing, but it was the time spent in between sets that left a lasting impression on each of them. The following weekend they went on their first official date, and on July 17, 2021, became partners for life.
Suzanne & Ralph's wedding was full of details highlighting their love story. From pops of dried florals resembling the valley desert, to Coachella-themed table names assigning people to "tents," to the ferris wheel photo booth backdrop, every detail of the day reflected their favorite memories together.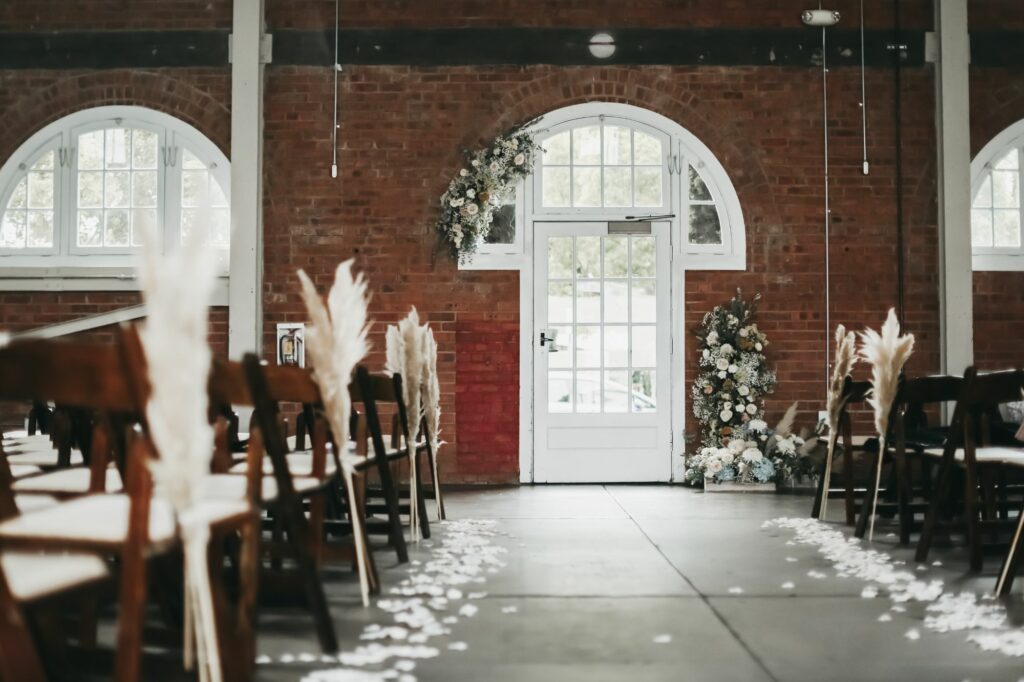 The couple chose not to have a bridal party, but this did not stop them from having an amazing night with heir close family and friends.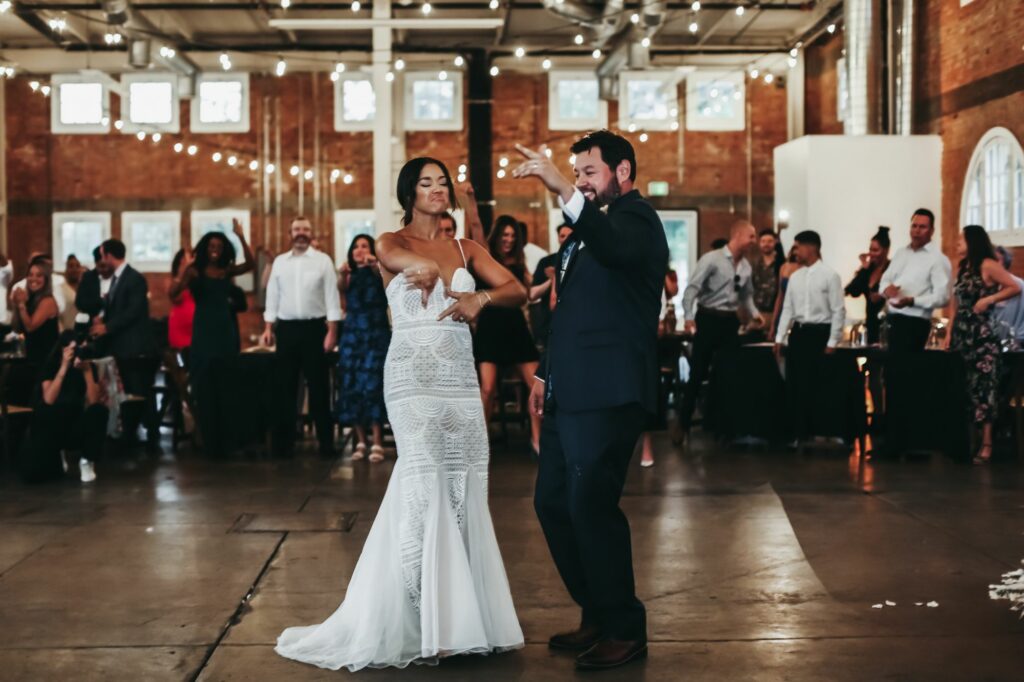 The evening was full of their favorite foods from catered Mexican City Cuisine and Nothing Bundt Cakes.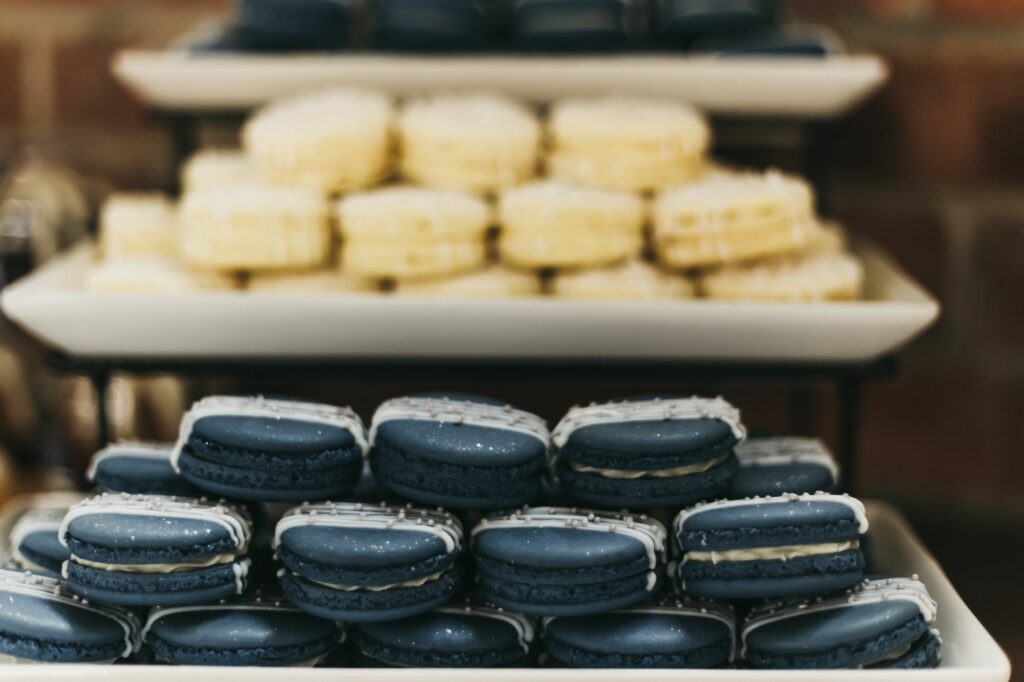 Once the music started, the couple entered into the reception in their party outfits, and started a lip-sync battle for their guests to compete for a special prize.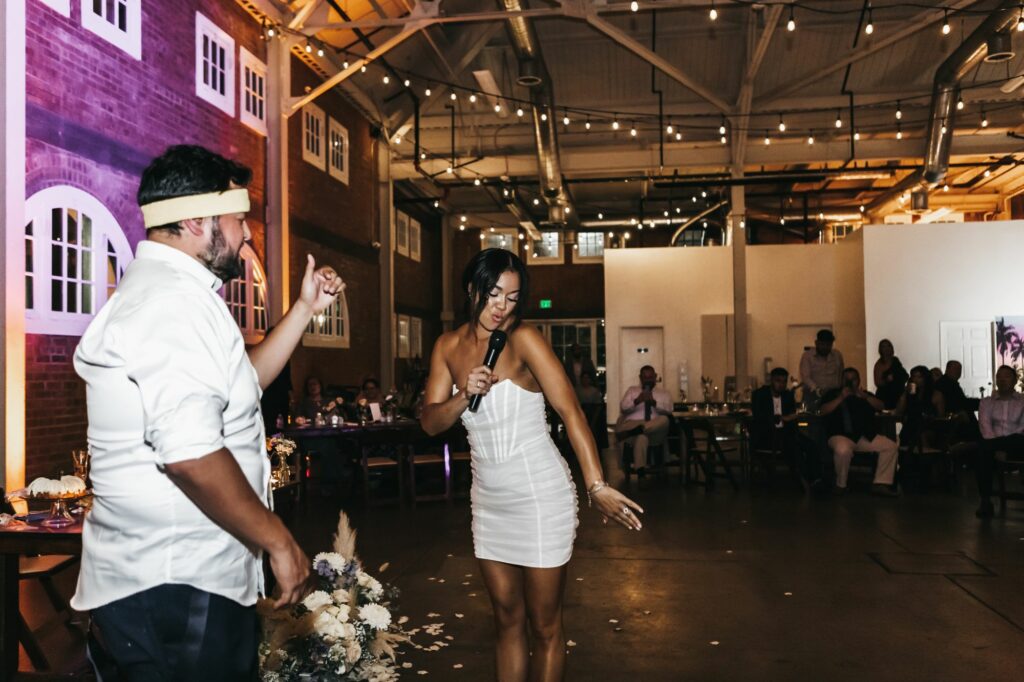 Before the couple started performing the opening song "Dilemma" by Nelly ft. Kelly Roland, their friends had a surprise for them. Since the theme of their wedding and how they met was centered around Coachella, their friends decided it wouldn't be a true Coachella event without a celebrity guest.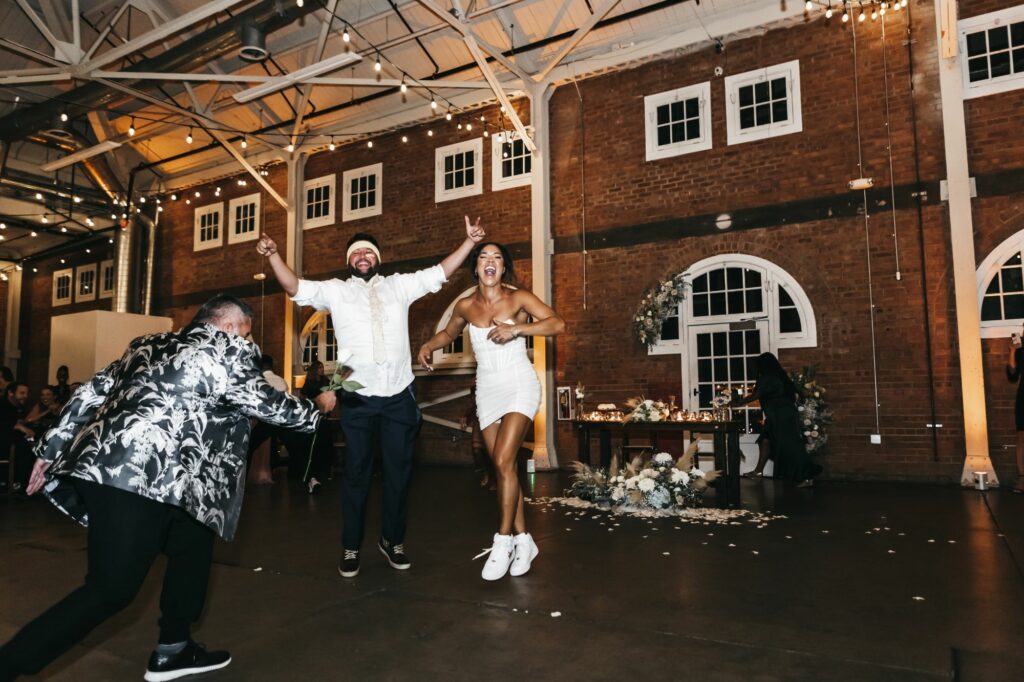 Enter their favorite Reality TV Star: Big Ed from "90 Day Fiance." Big Ed had a rose in-hand, and made a speech wishing the couple years of love and happiness. This was the biggest surprise for the couple as they had wanted to meet Big Ed for years.
The whole night was filled with so much free spirit energy. Guests could not get off the dance floor, or stop themselves from sneaking in a quick picture or conversation with the special guest of the night.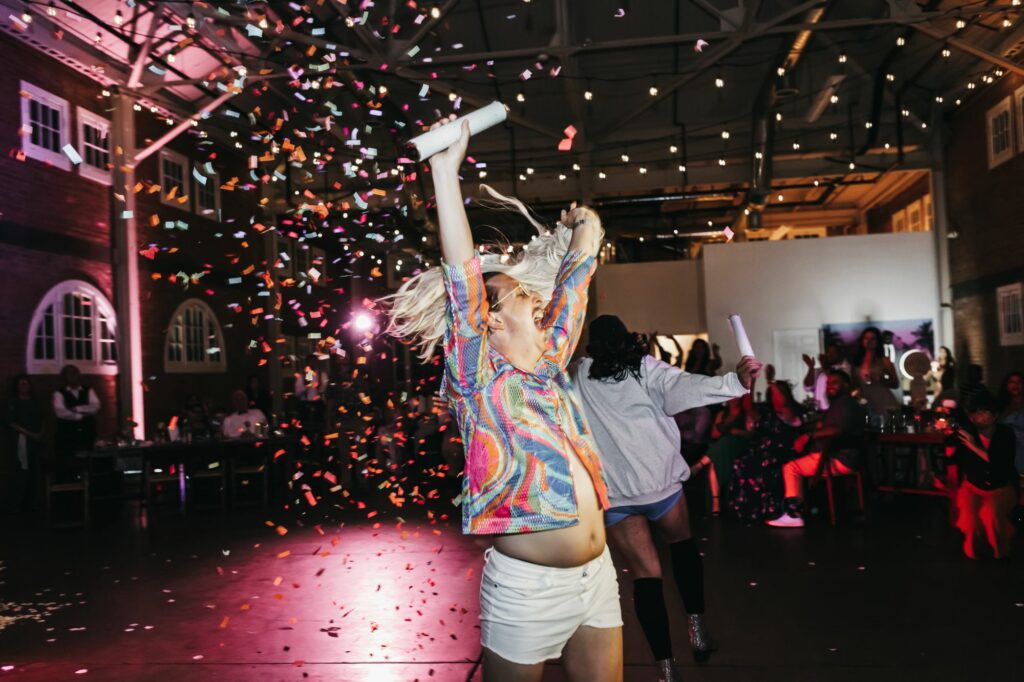 Overall, their wedding day truly became their favorite concert yet, with all of their favorite people in one room.
Venue + Planning + Beverage + Photo Booth: BRICK
Florals: Flowers by Kendra
Rentals: Cedar & Pine Rentals
Photographer: Katrina Marie Photography
Catering: Mexico City Cuisine
Music: JD Musik
Desserts: Nothing Bundt Cakes
Special Guest: Big Ed