Hosting Corporate Events With brick san diego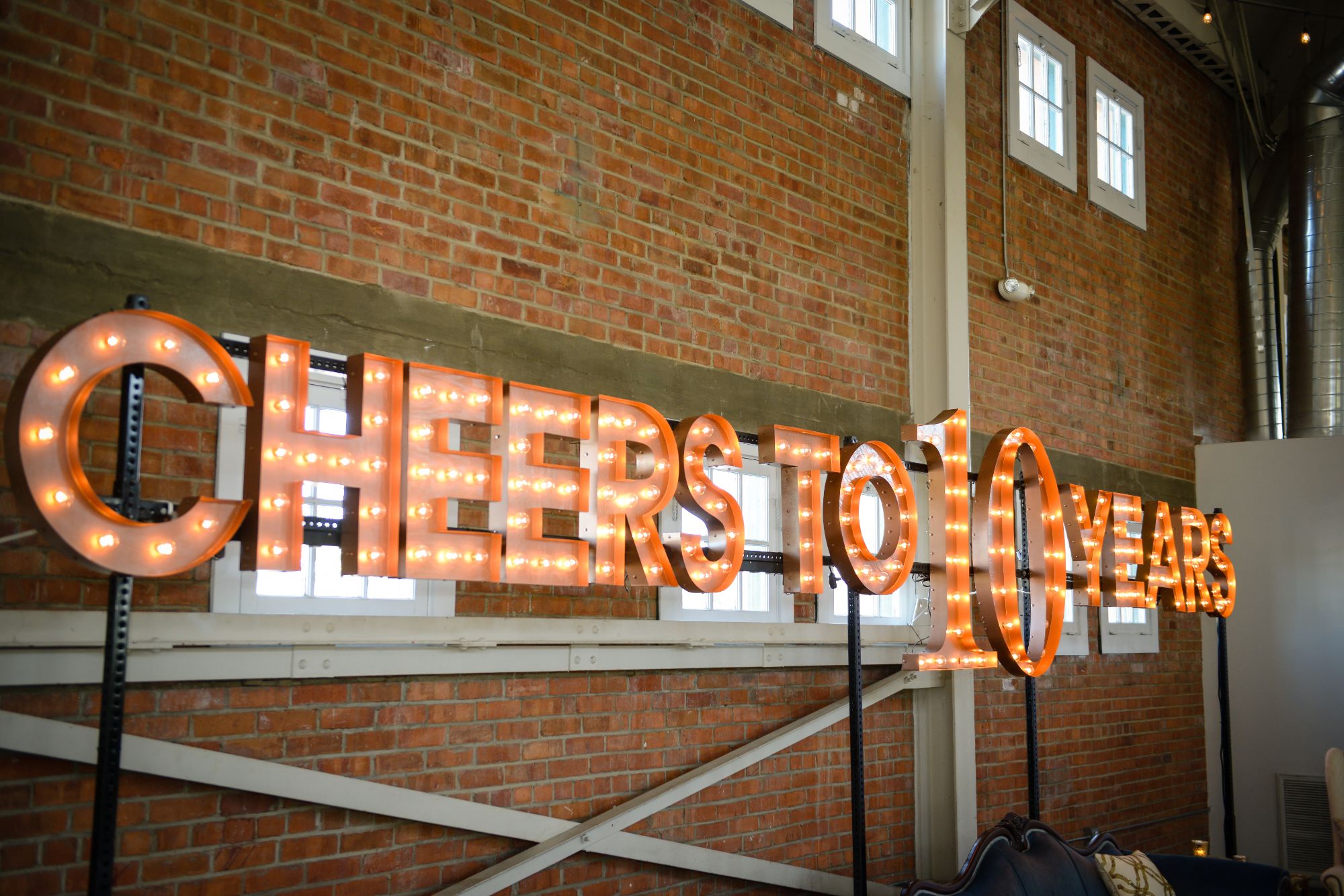 At BRICK, we understand the importance of workshops, trainings, conferences, team building events, meetings and more. Our event venue is designed to help you deliver unique meetings and presentations, and we can assist you in getting all of your rentals, AV needs, as well as catering. With our red brick walls, market lights, and natural light from our windows, we'll provide the unique setting to host your next memorable corporate event. Invite your team and colleagues to BRICK and host your next event with us!
Features Of Corporate Events At brick




With hourly, 24-hour and multi-day rentals available, we can meet the needs for your event.
Seated capacity for up to 220 guests, but cocktail/standing events can accommodate more.
Allow your imagination to come to life. We love being a part of your creativity.
Have a specific vendor in mind? Bring 'em! Don't know any vendors? We've got 'em!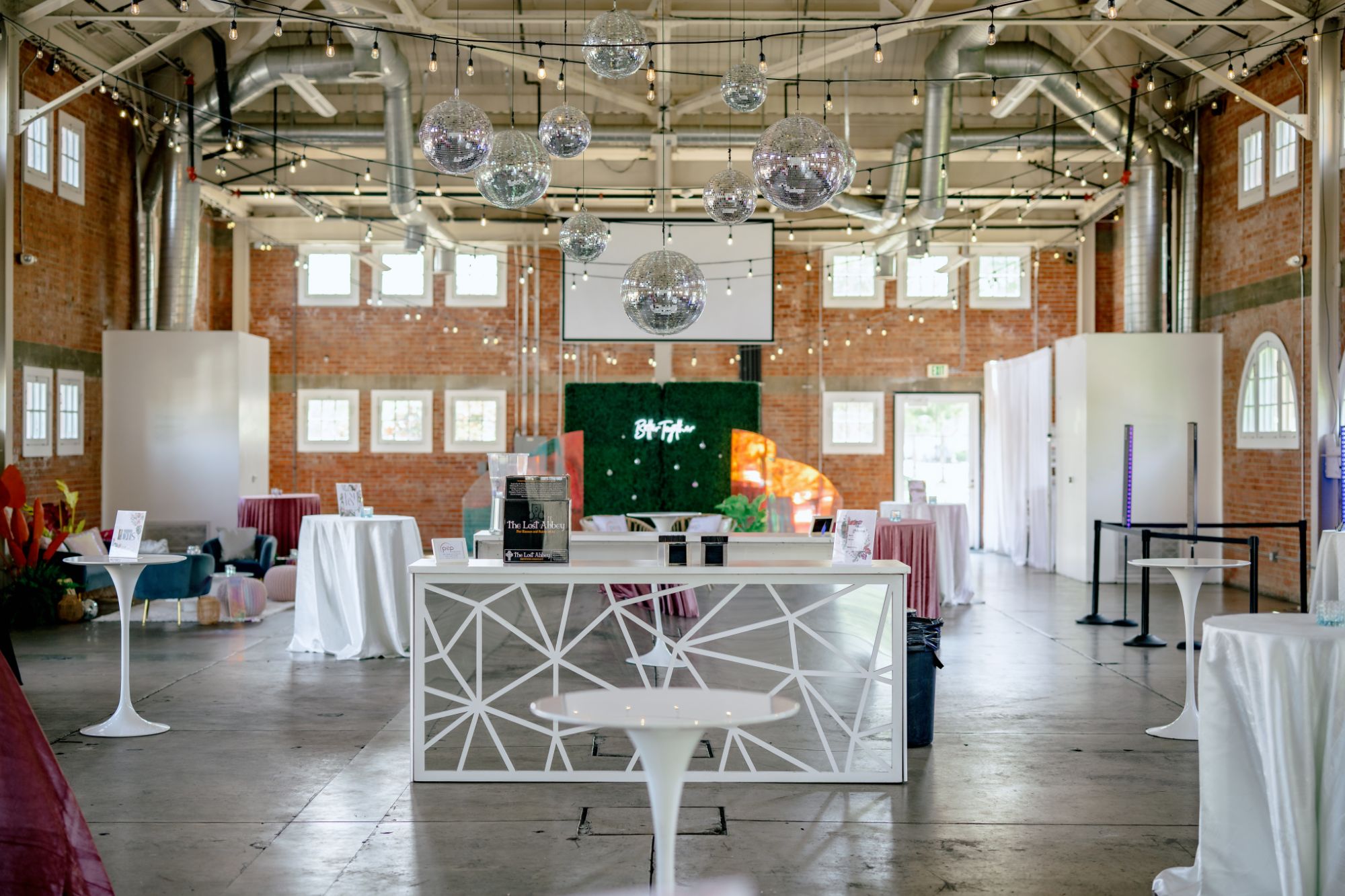 INCLUDED WITH YOUR CORPORATE EVENT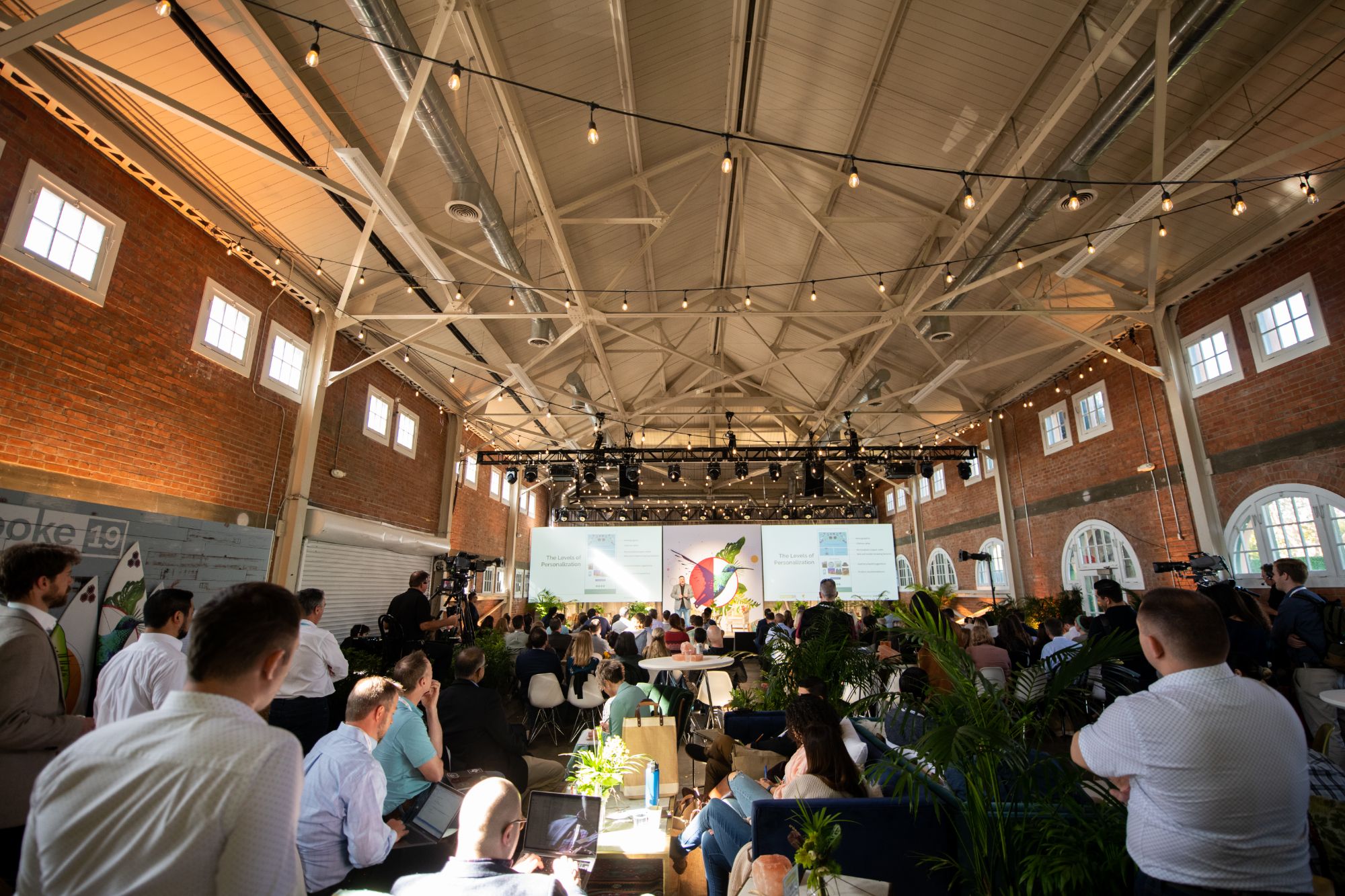 In addition to our flexible rental windows, our open vendor policy, and having the ultimate freedom to create your dream event, you also get additional amenities that will leave you and your guest feeling like VIPs!
CLIENT CONCIERGE | Your dedicated team to answer any questions you have about BRICK from the moment you book to the day of your event.
PARKING | There is ample and free parking close by.
MARKET LIGHTS | Our space is always equipped with stunning market lights that create the ultimate ambiance.
LOCATION | We are close to trendy accommodations and transportation.
WIFI | Of course we have wifi! For all of your business and event needs.
PET FRIENDLY | Don't just leave your fur-friend at home; let them enjoy your event too! We'd love to meet them!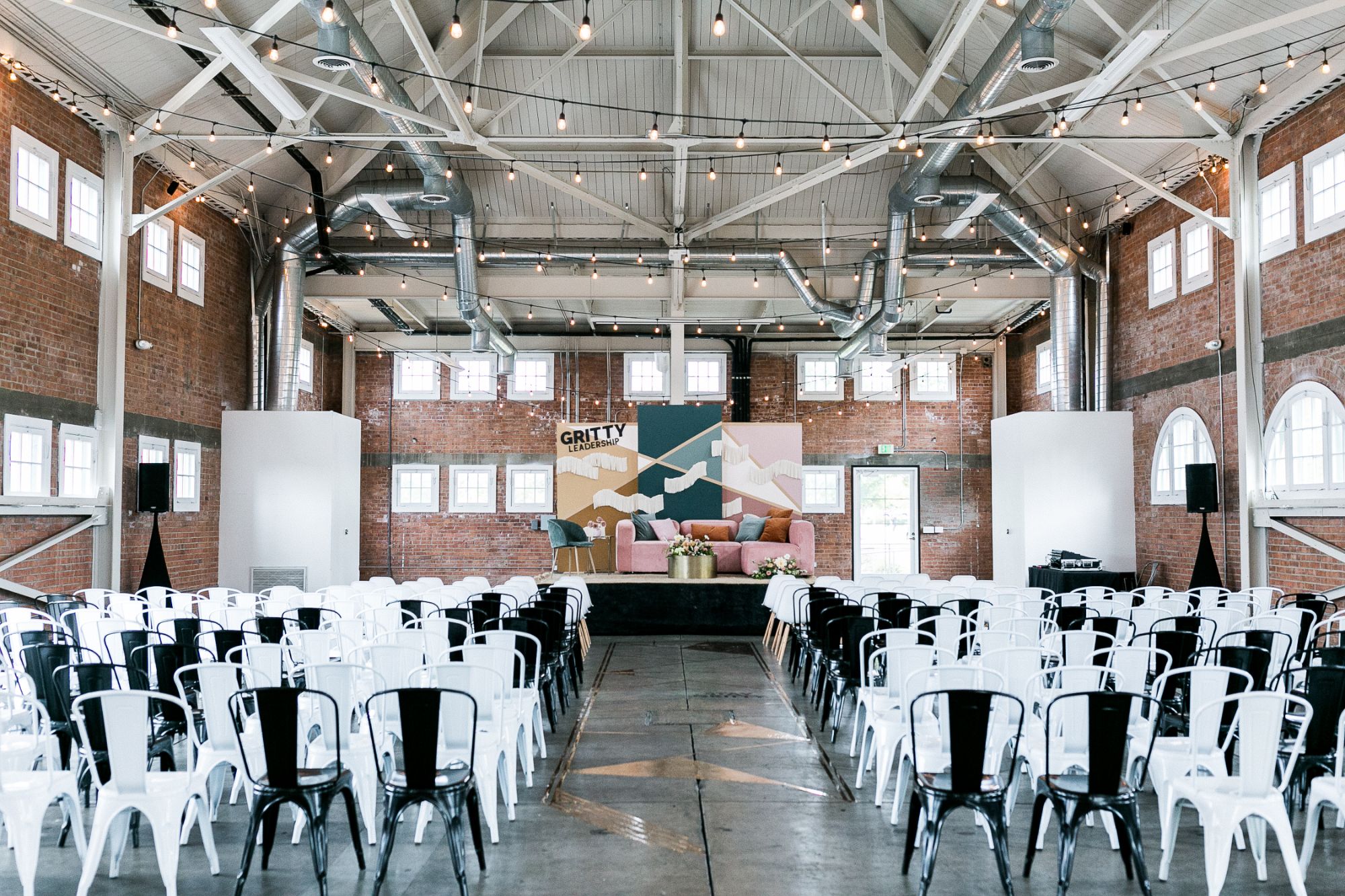 Check out these services to compliment your next Corporate Event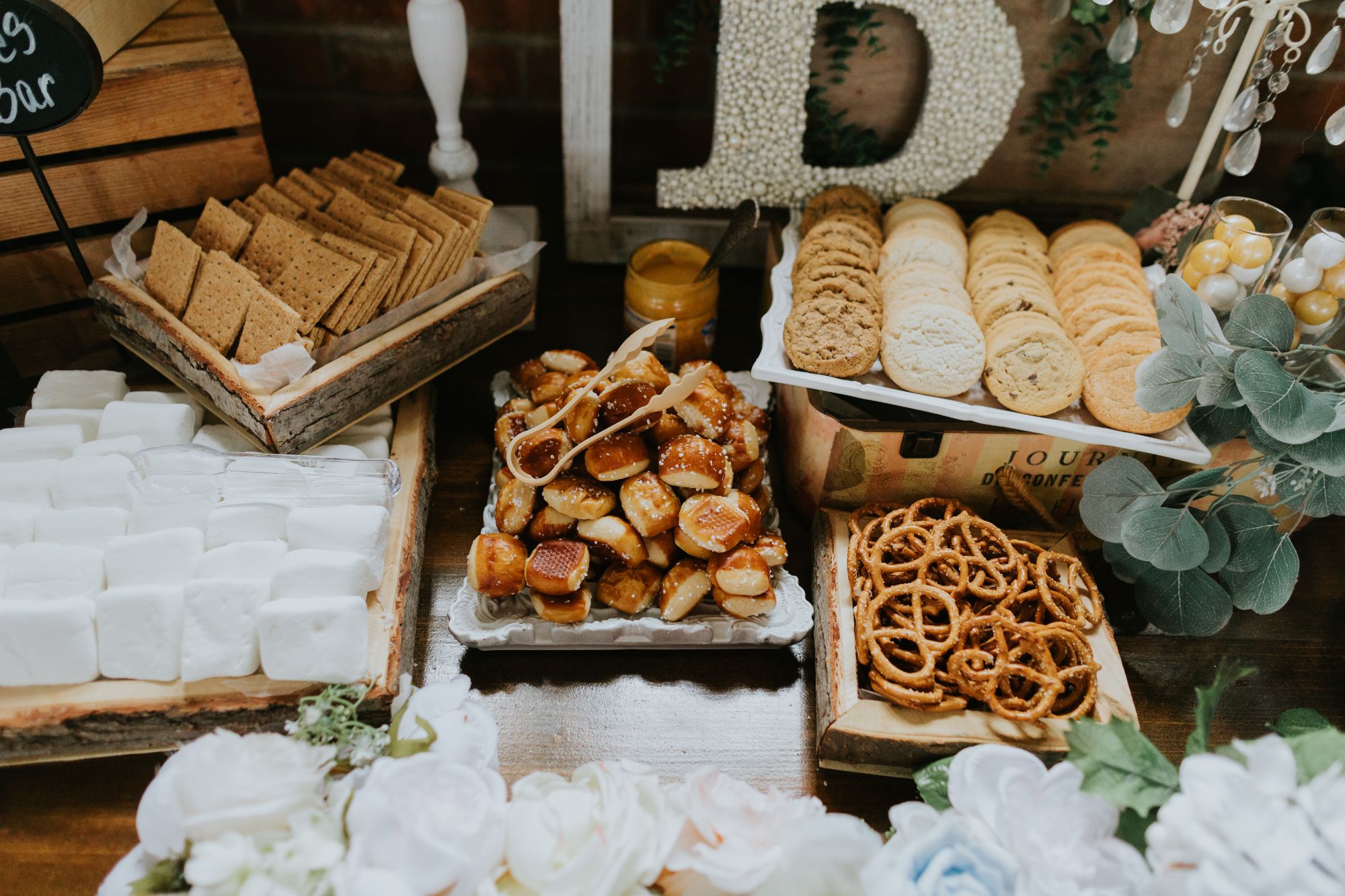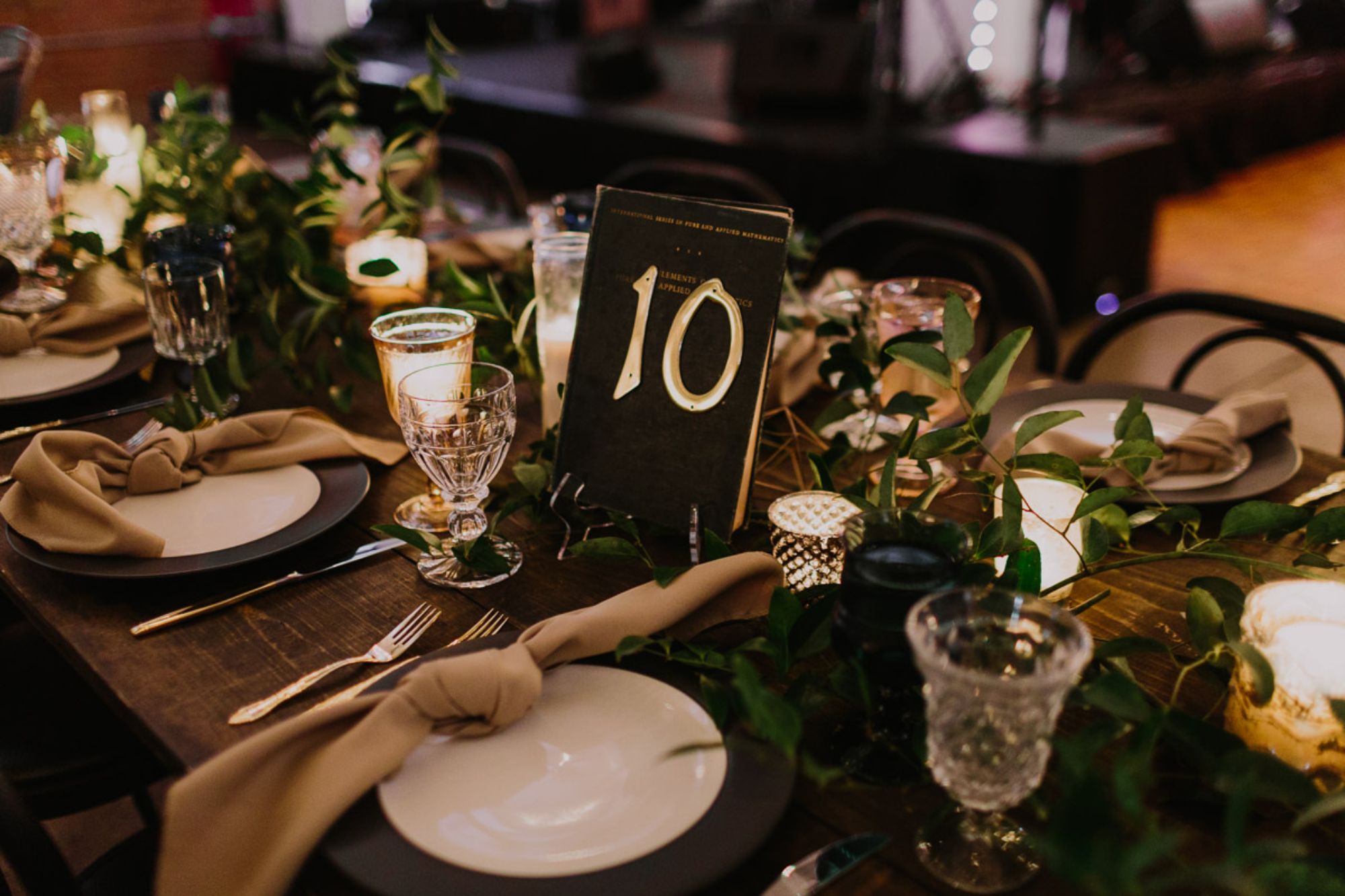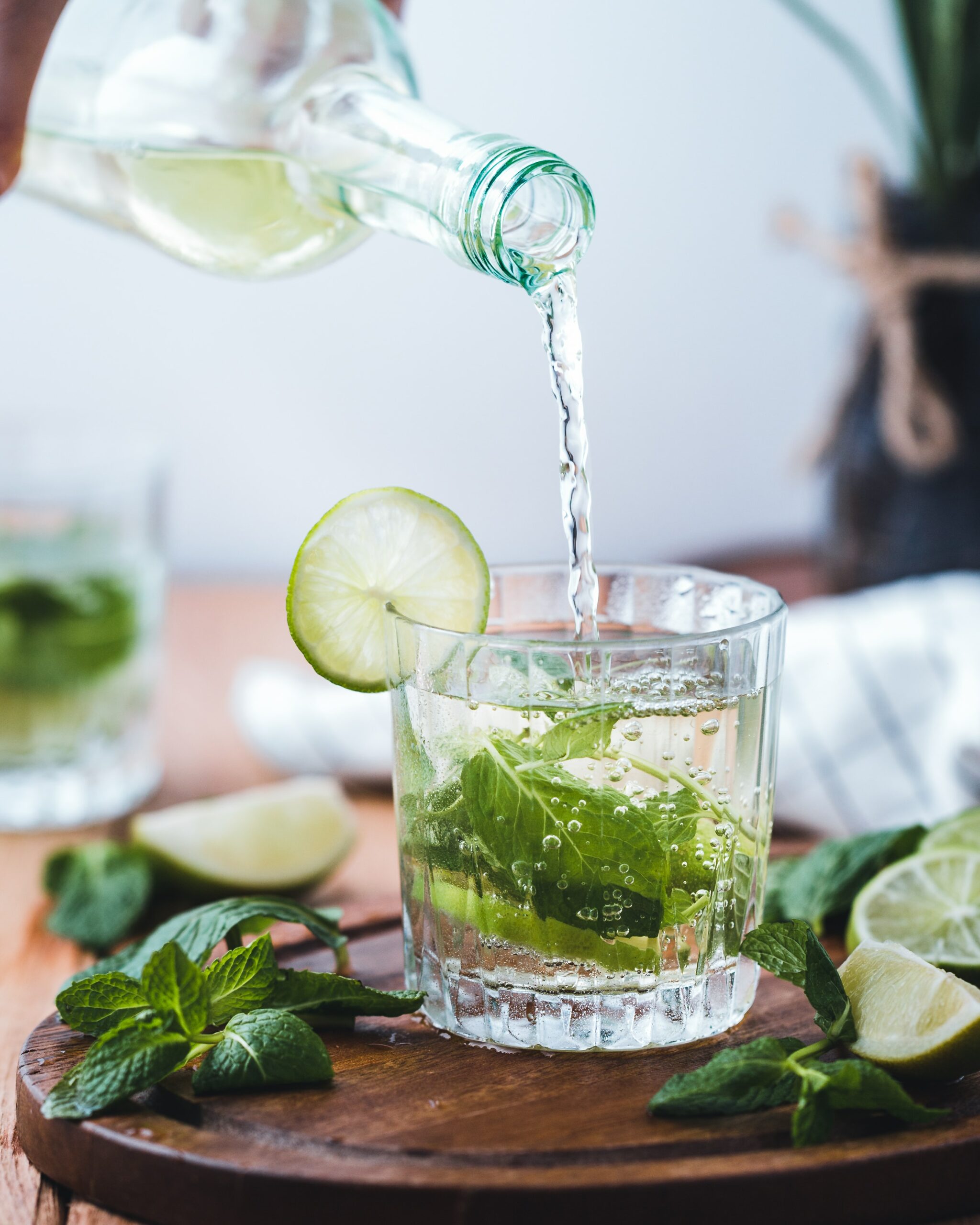 Our team of expert planners can help turn your vision into reality! We offer a range of packages to best meet your needs.
From yard games to valet, and more — customize your event with our additional services to make it truly unique!
Our team will take care of the beverages, so you can focus on your event.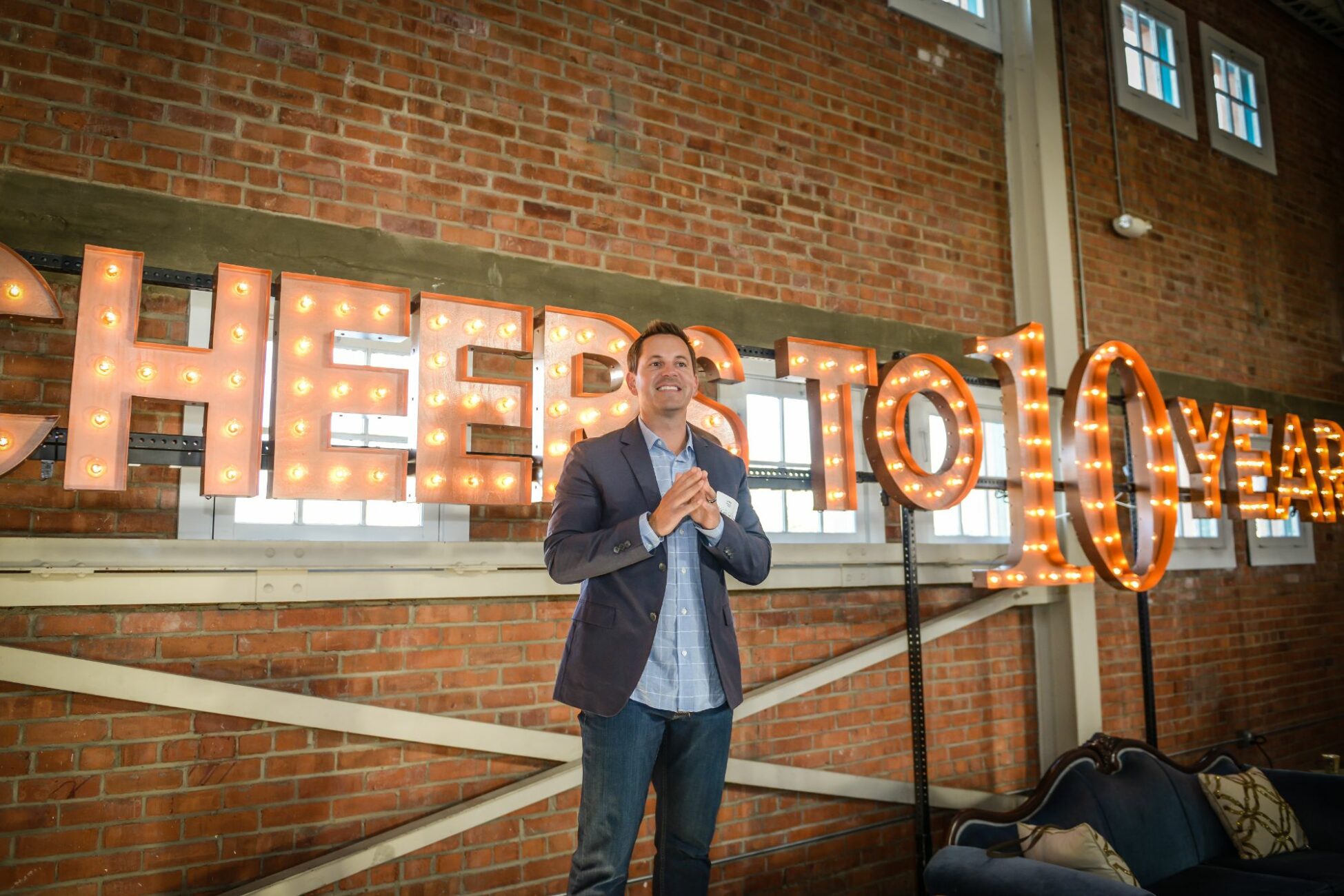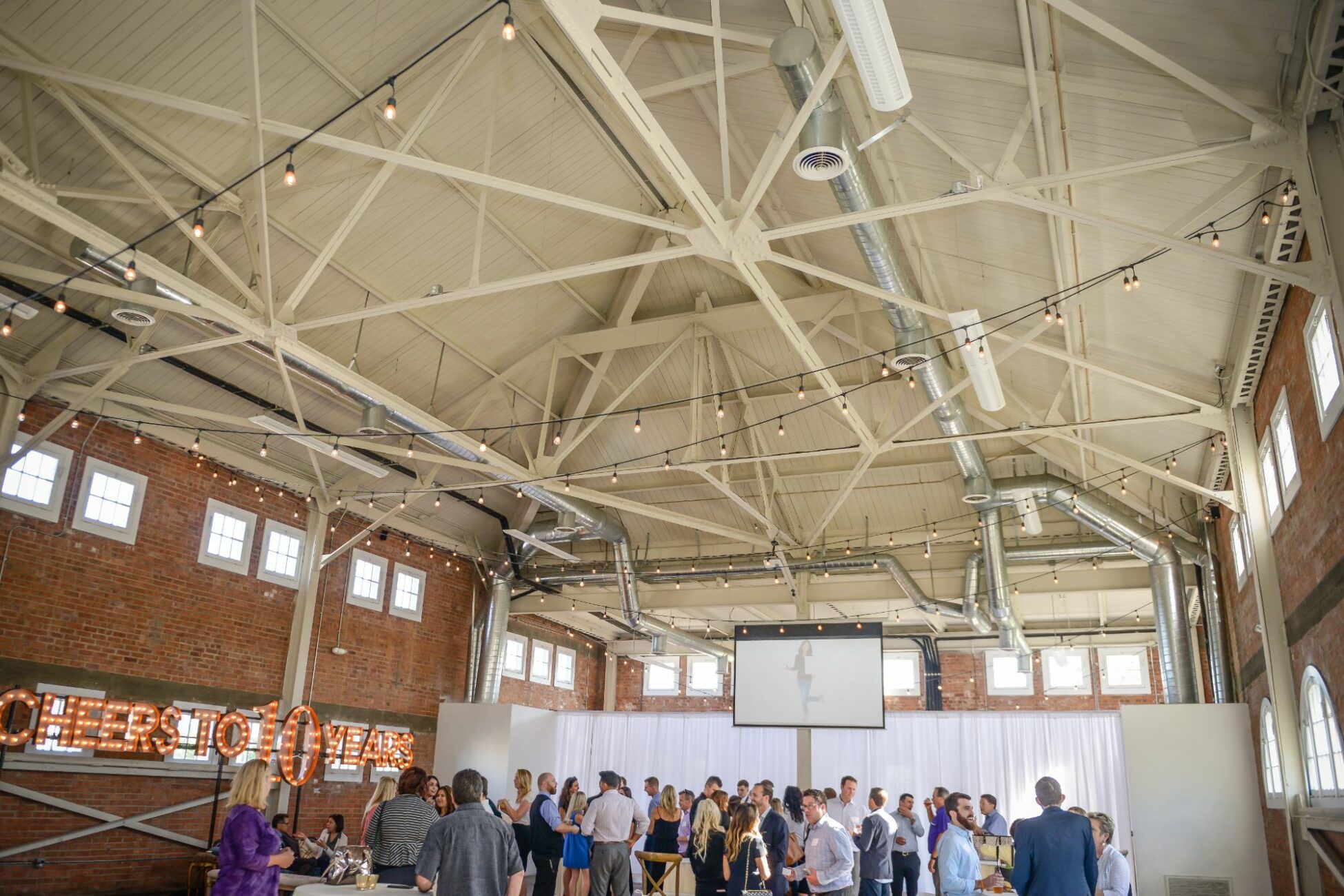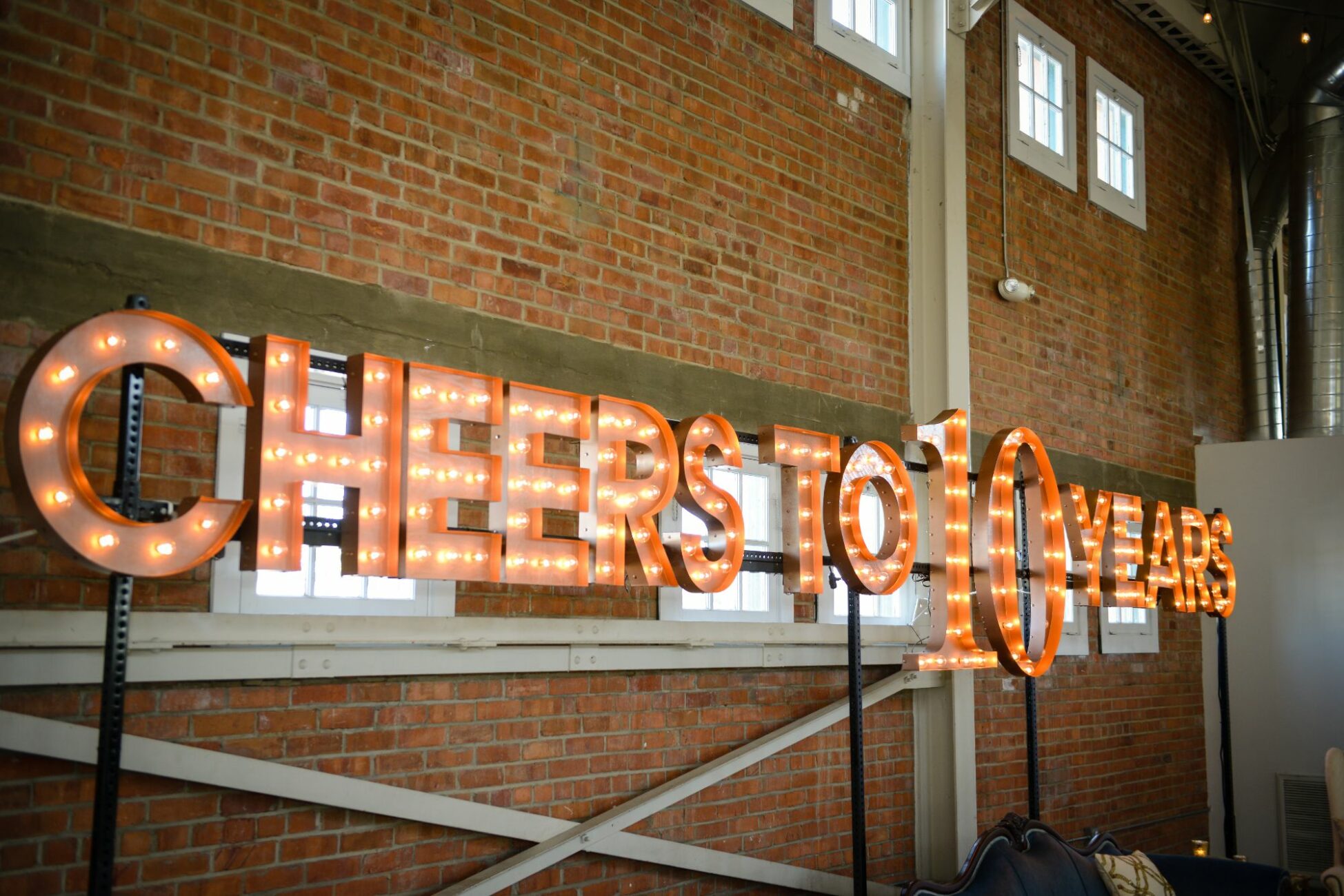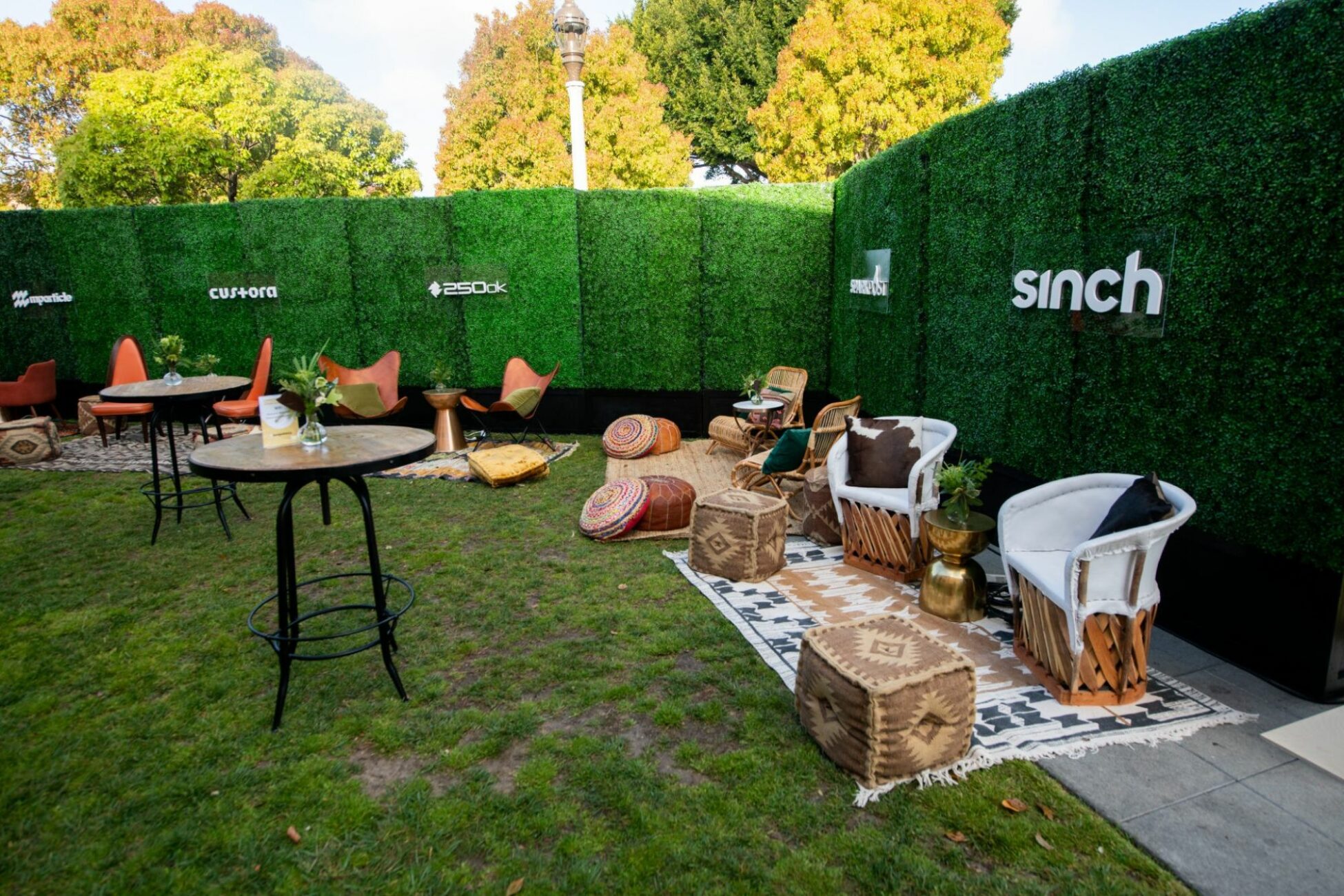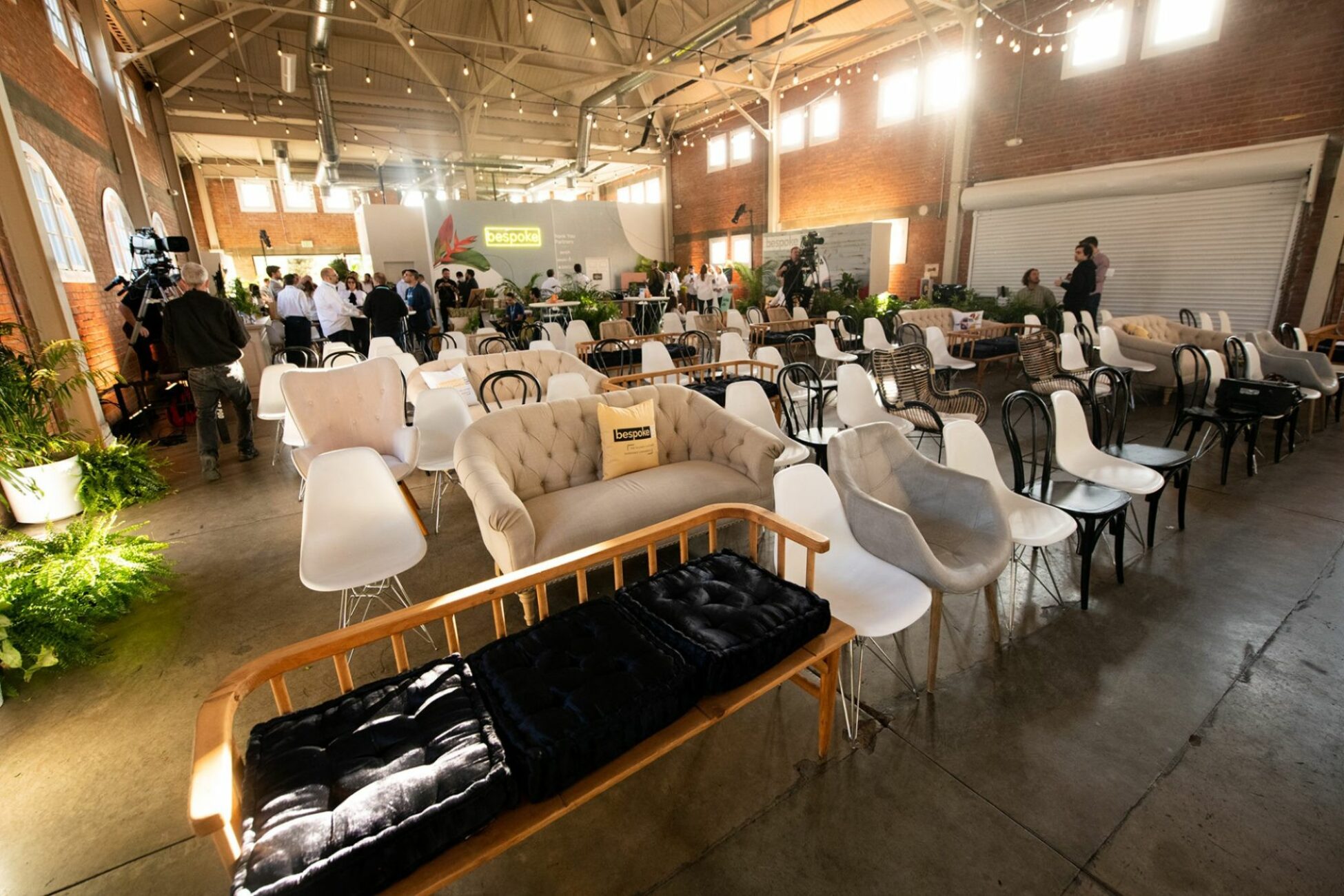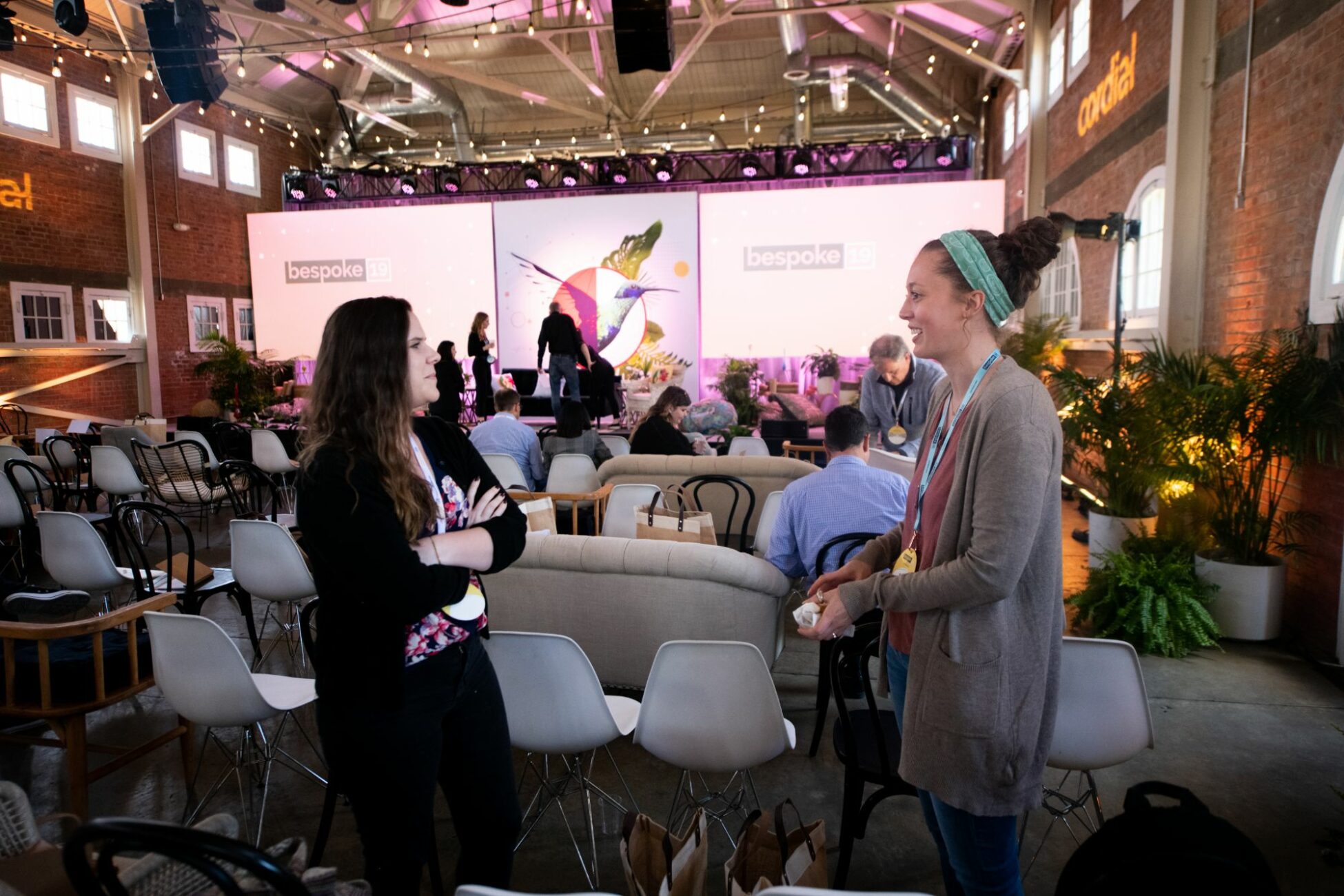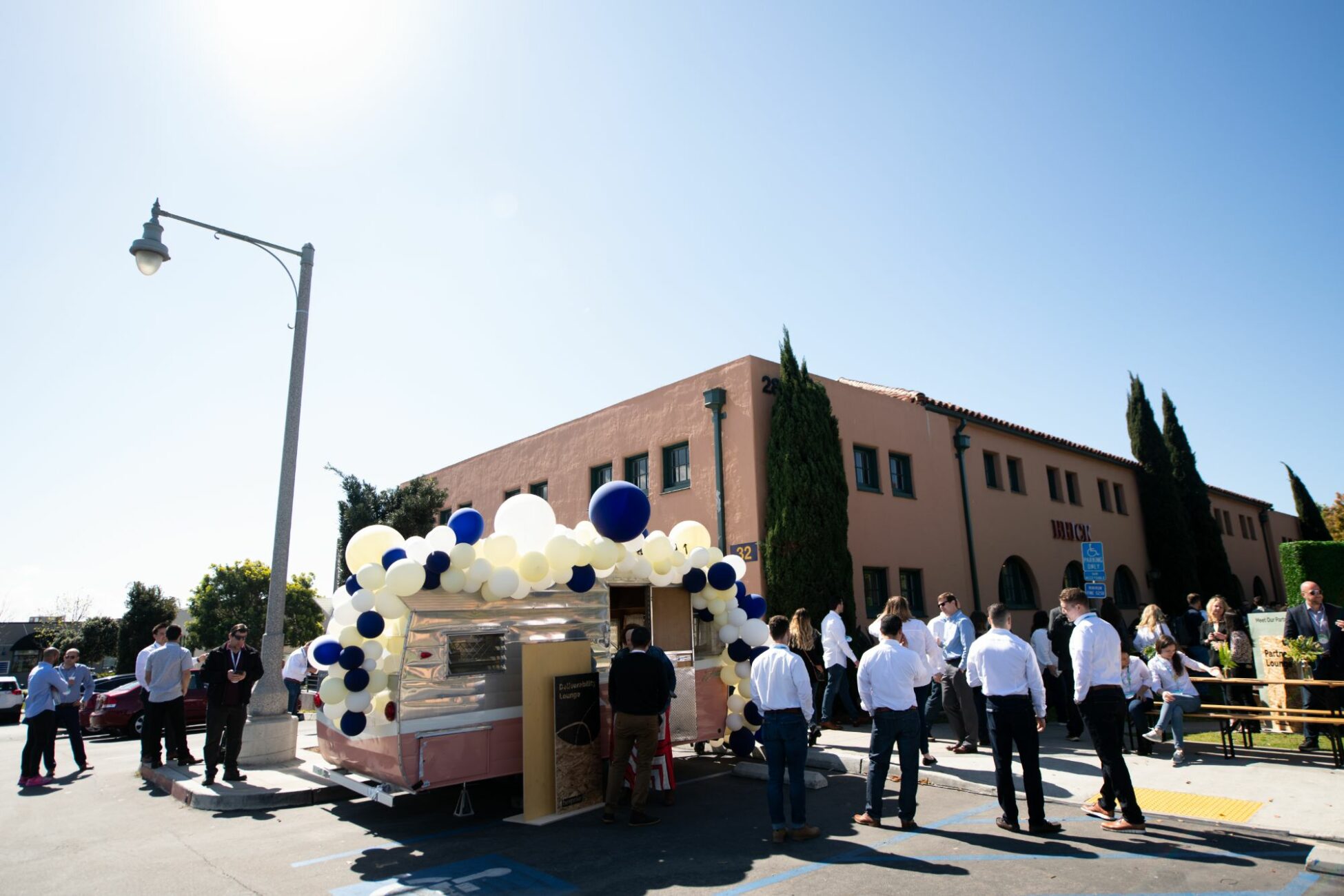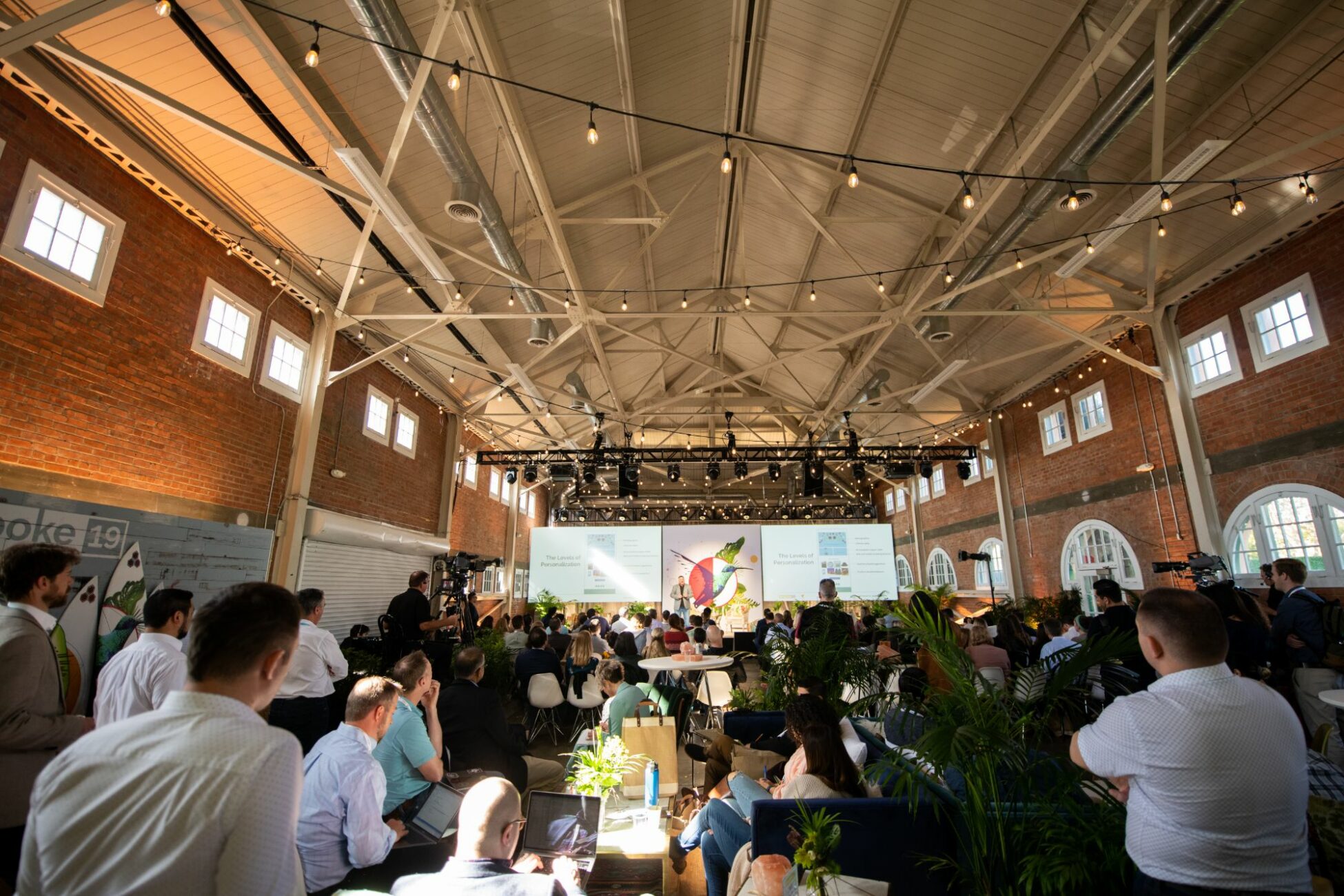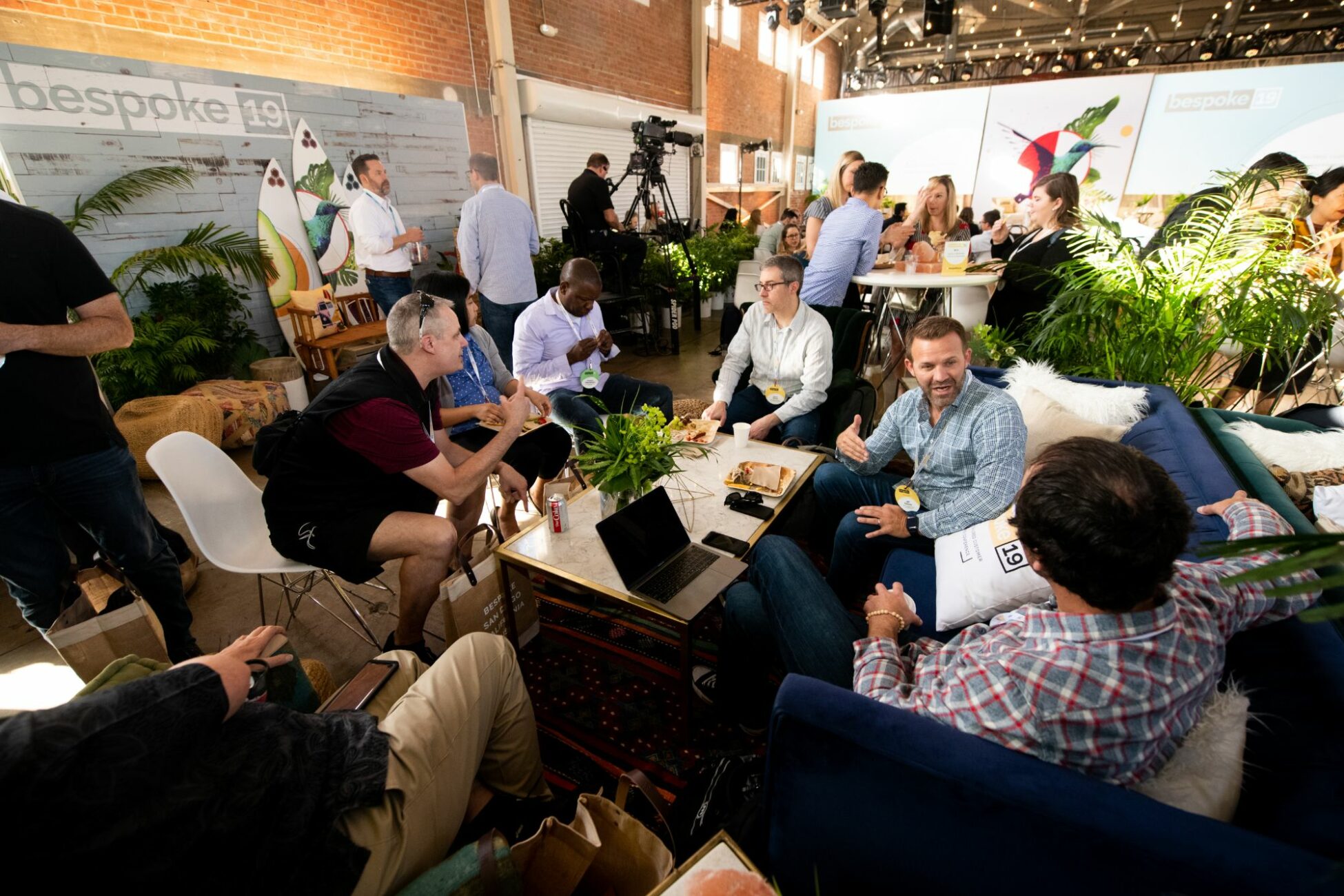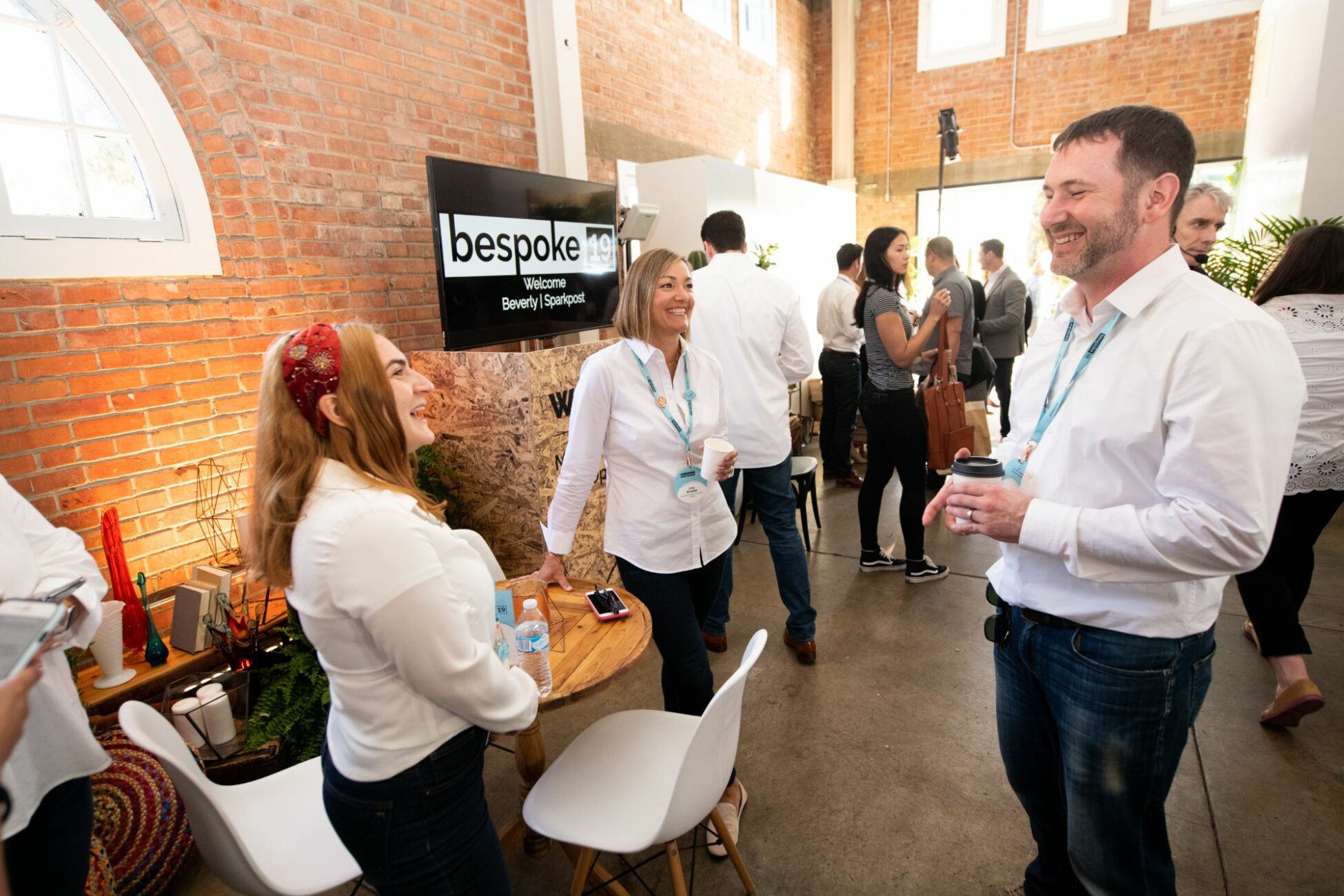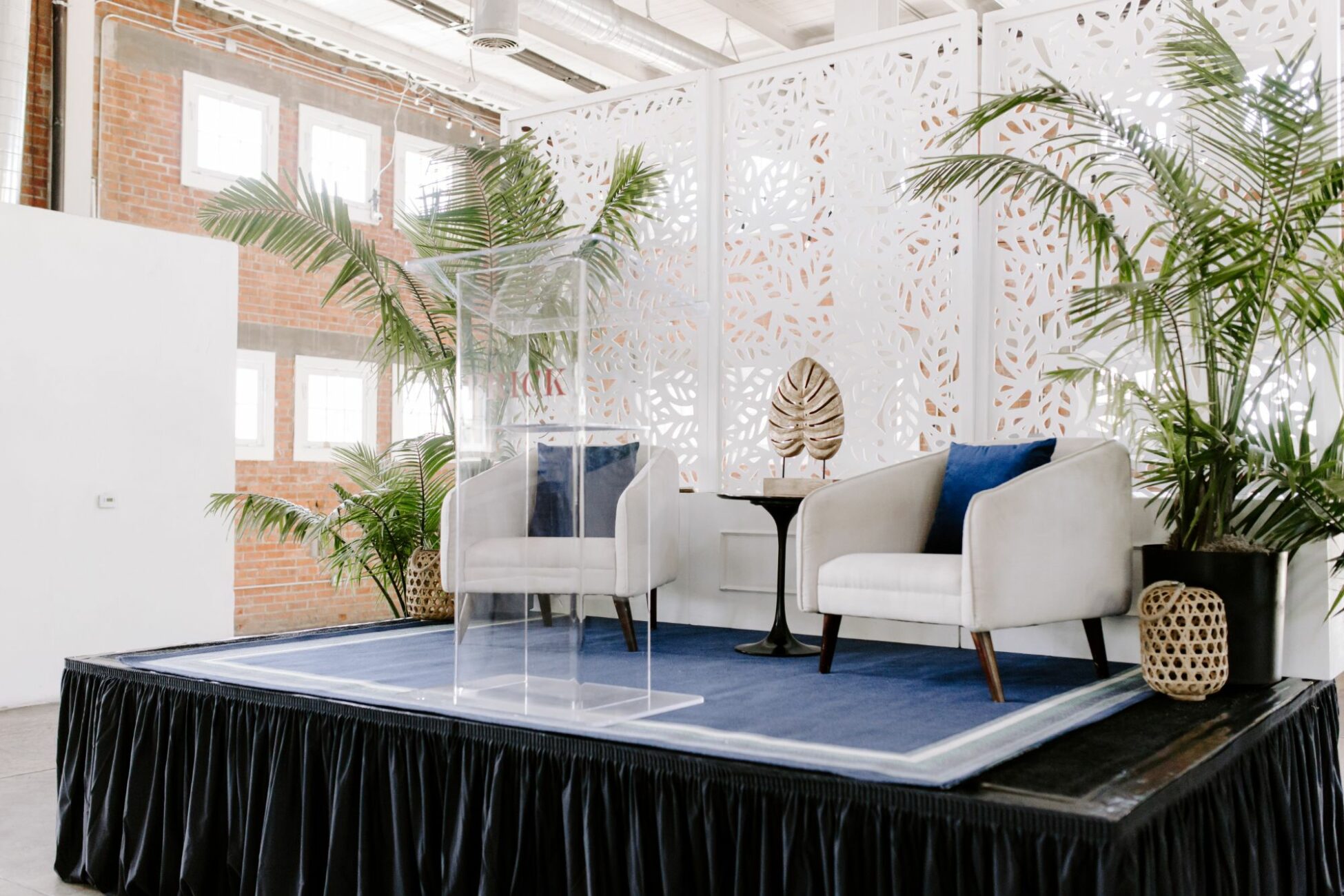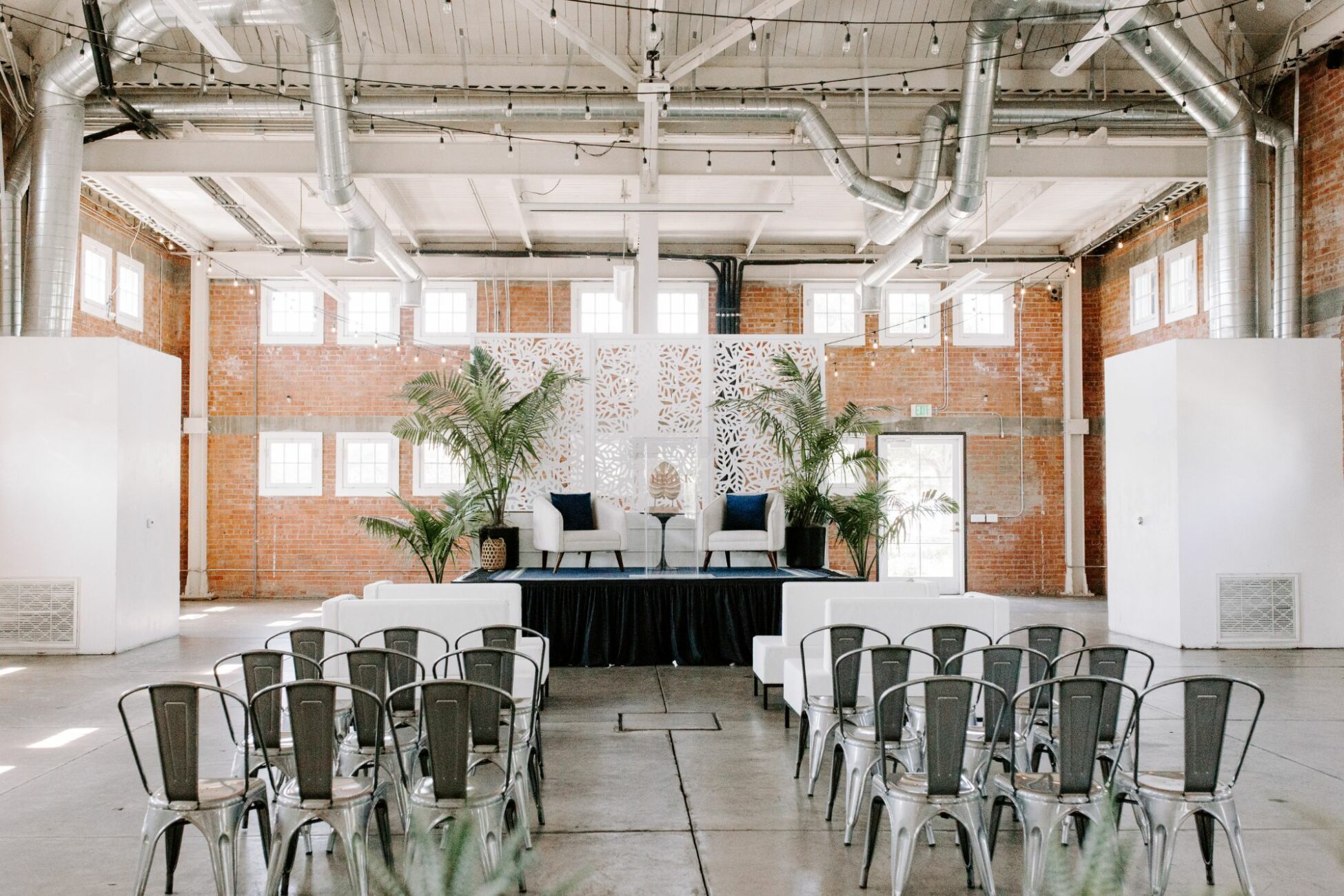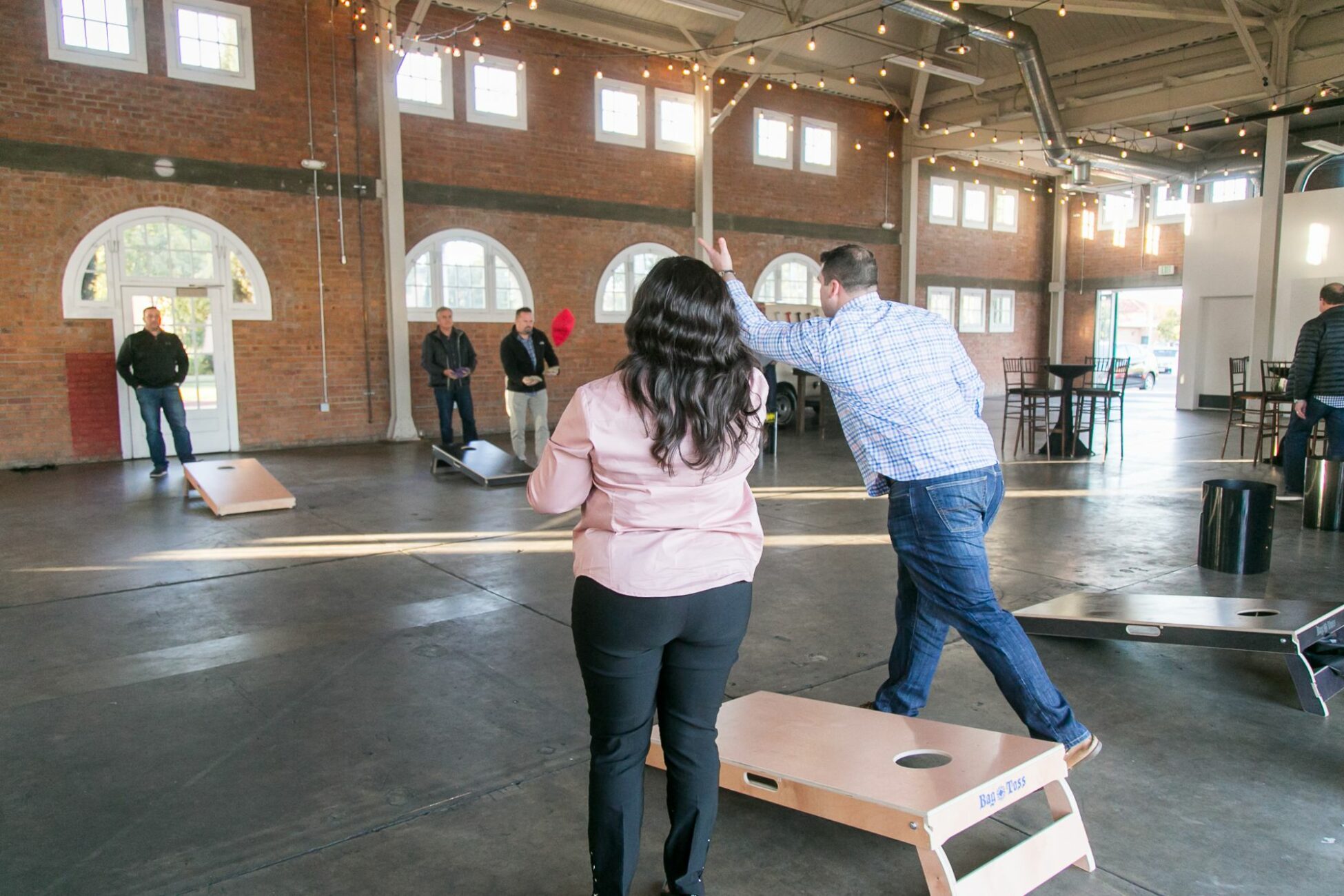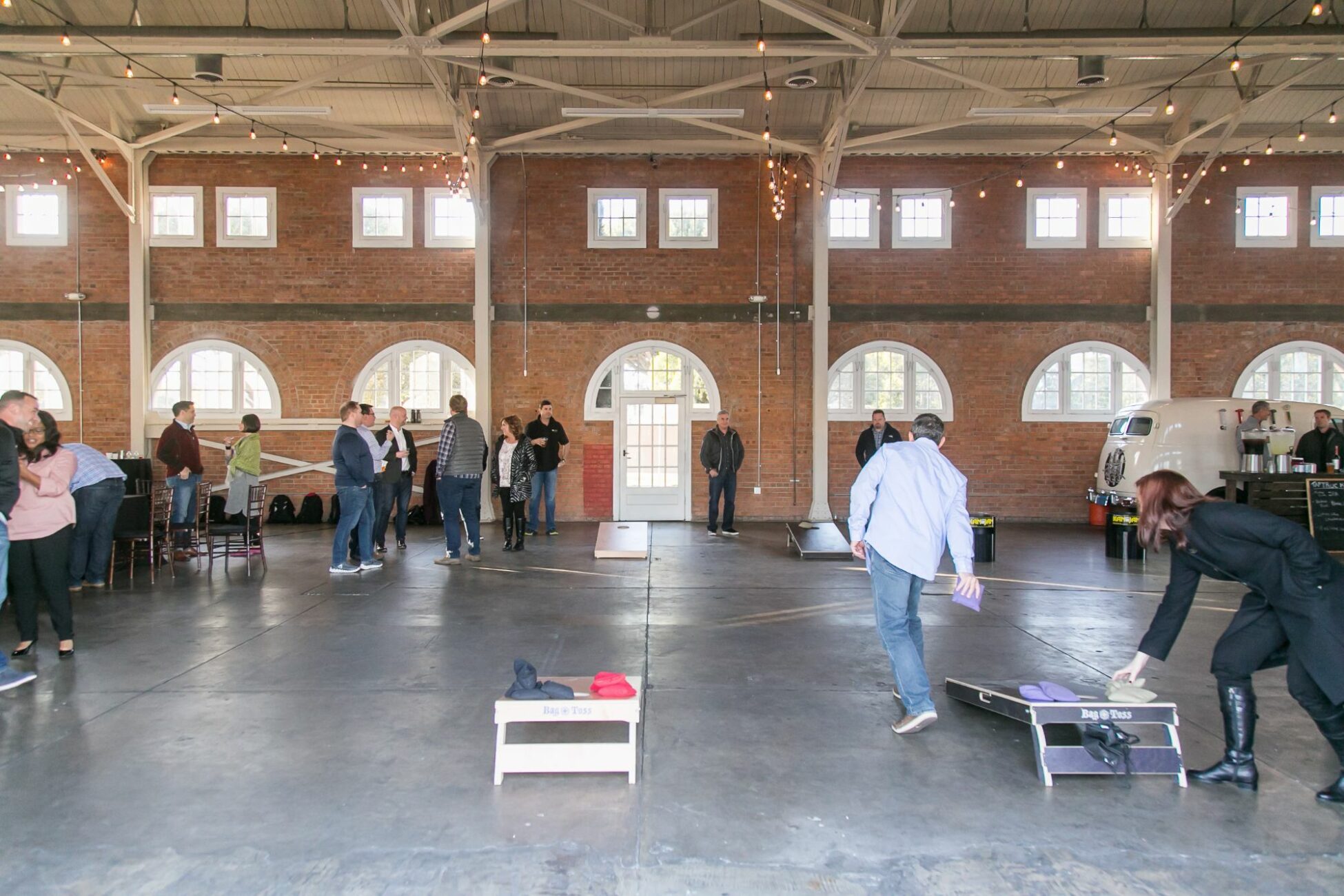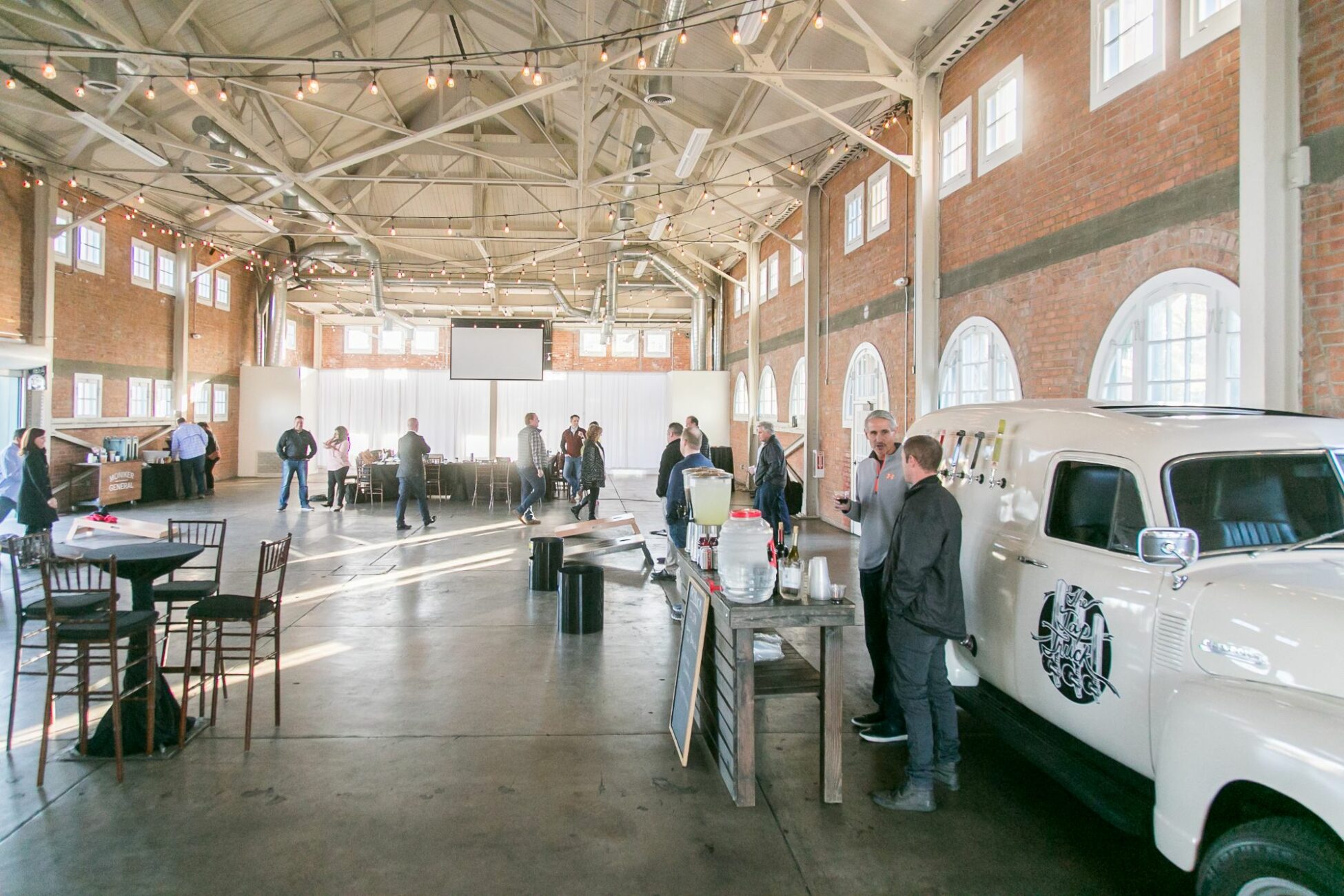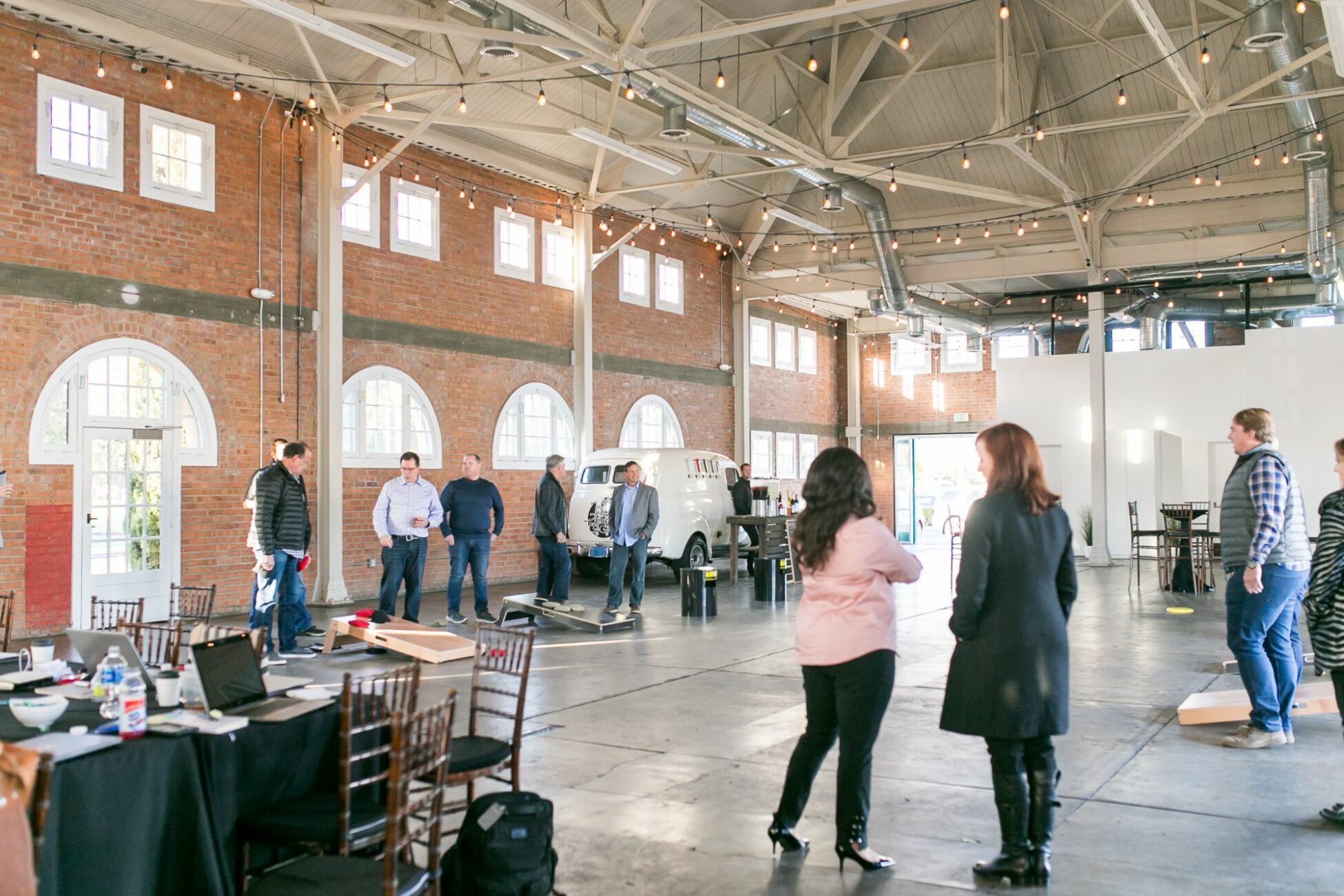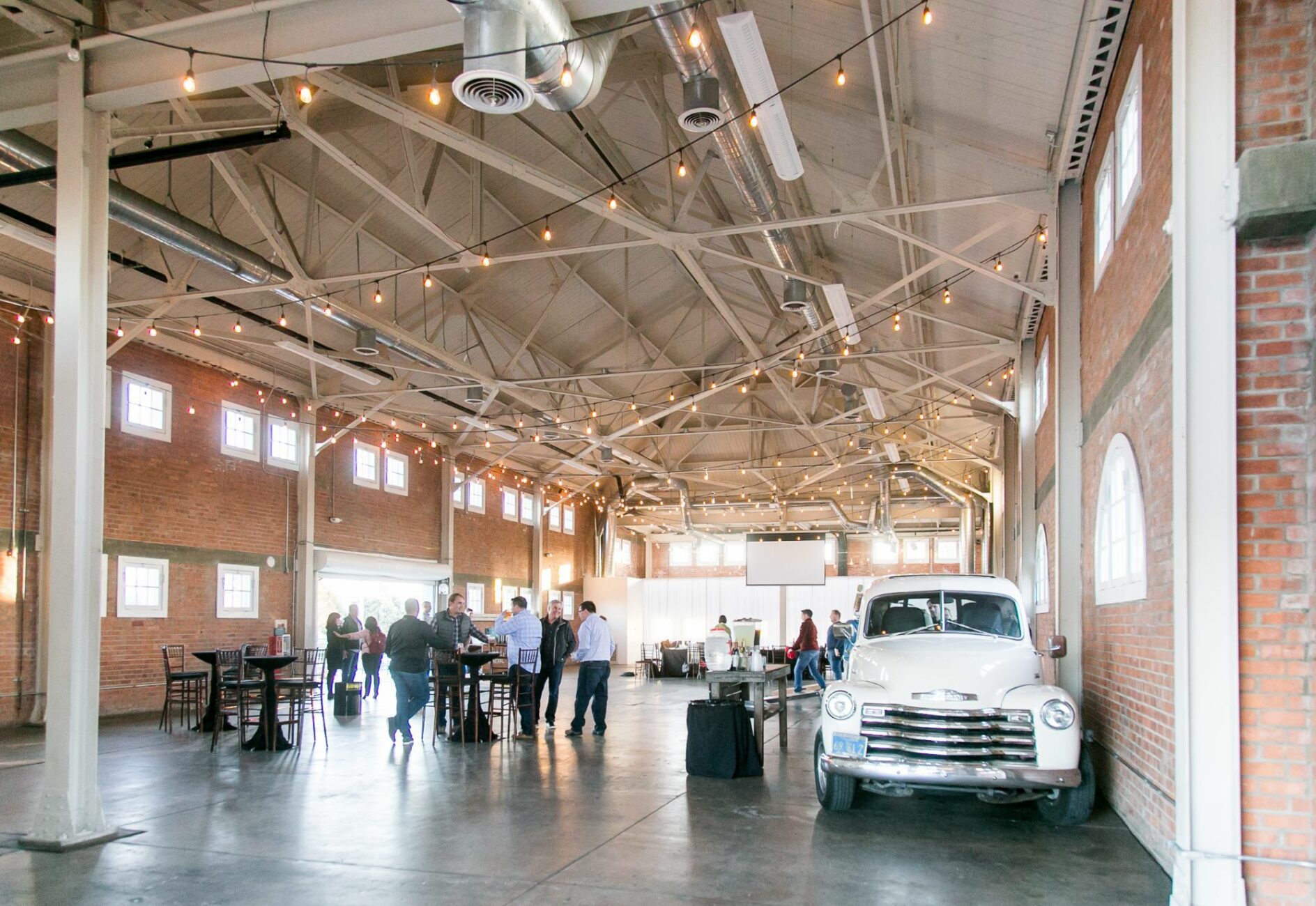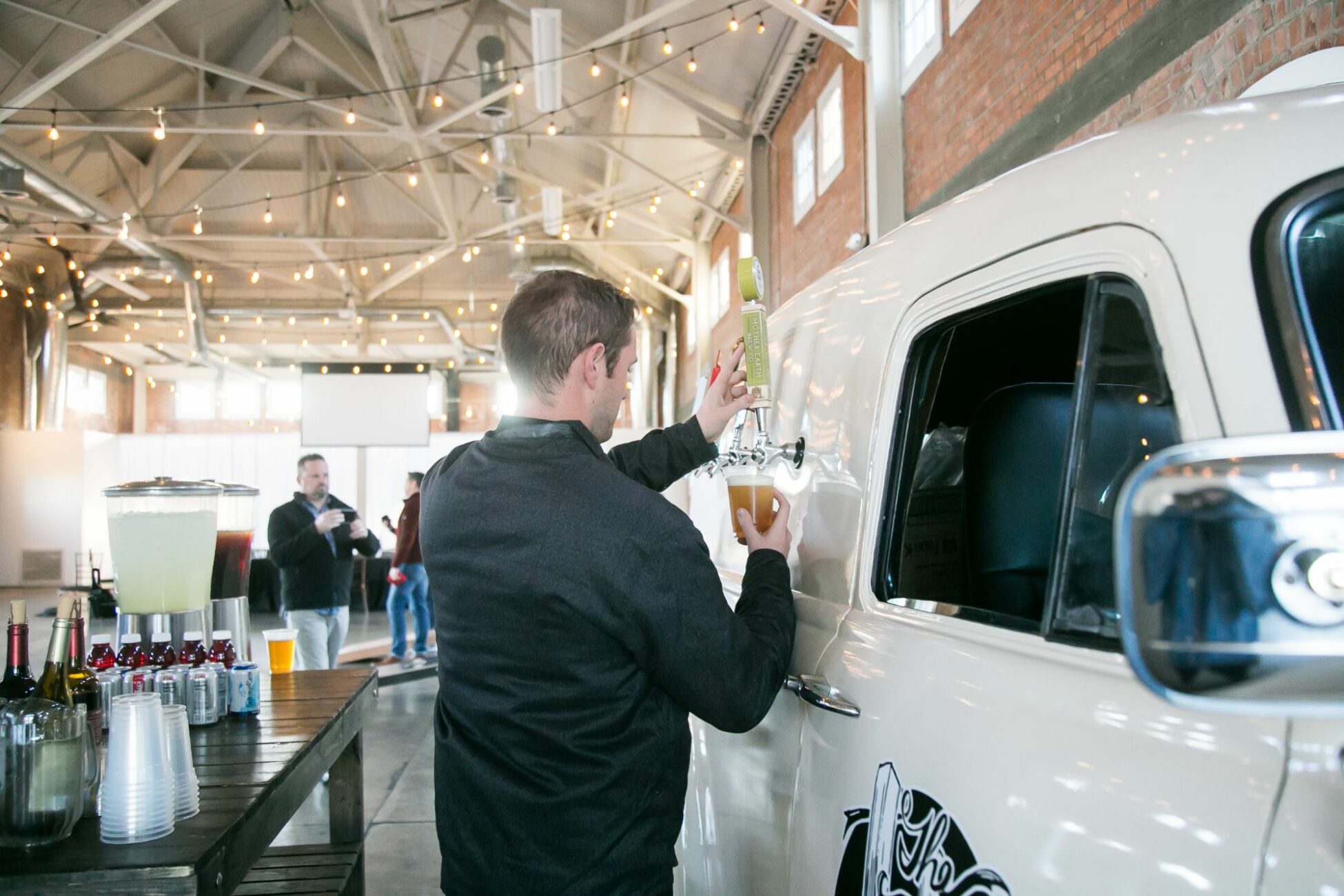 what they're saying about us...
"Great experience with this venue!!! Staff is super helpful, location is beautiful, and we loved our event at BRICK!"
"Great space and location. Helpful staff."
"Held our Annual Meeting here and its a huge area! Perfect for large events!"
Why Choose brick san diego For Your Corporate Event



Our team has rich experience and is ready to help with your event. Our goal is nothing short of impeccable service.
With both indoor and outdoor space available and a beautiful blank canvas, BRICK is the perfect venue for your next event.
Customize your corporate event, from your vendors, to your décor and everything in between to create a memorable event for your team.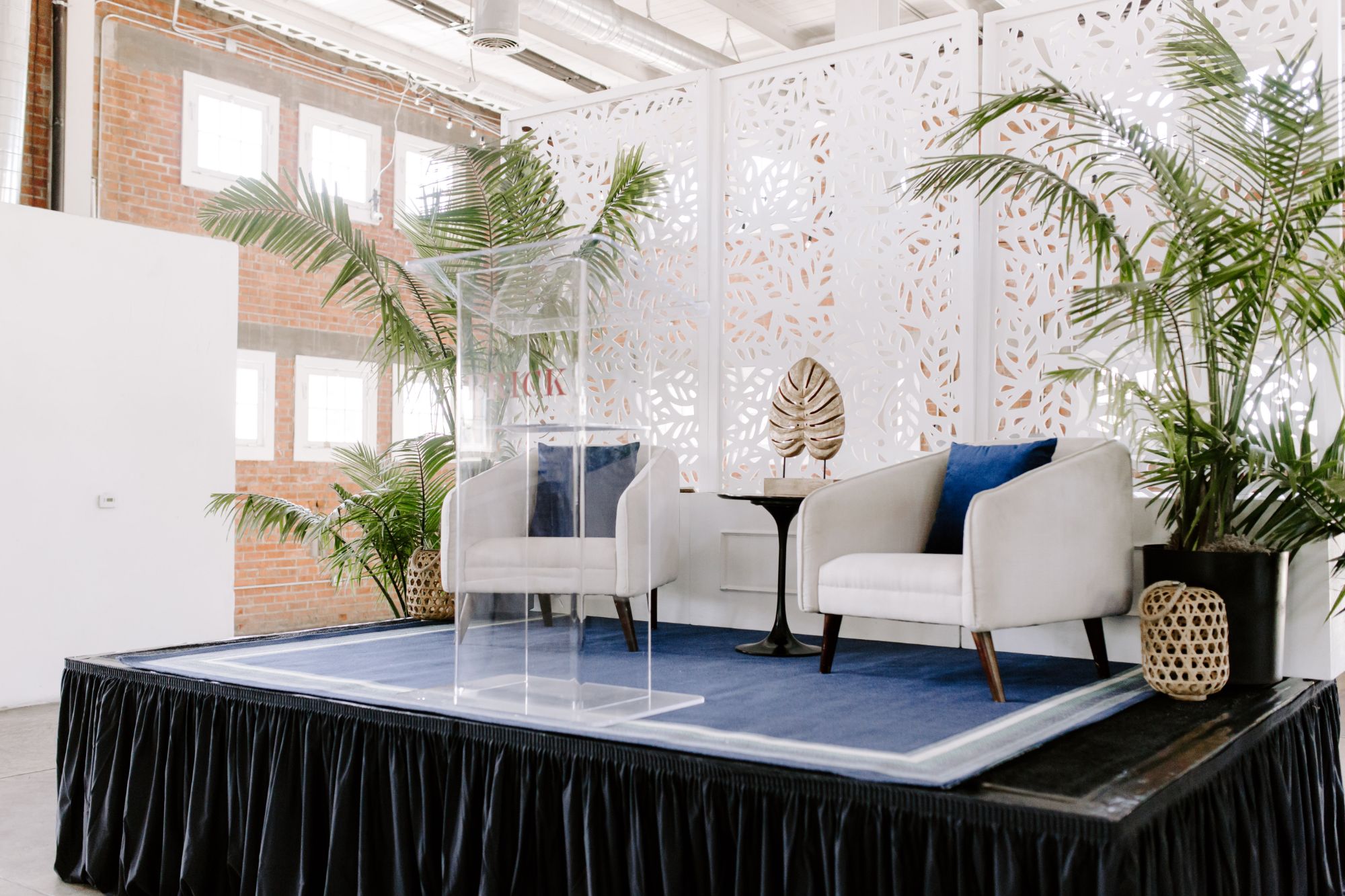 Is there parking available?
There are tons of free parking available just outside of BRICK.
Are tables, linens, chairs, bars or glassware provided?
Cocktail tables are included, and we have some amazing partners that can help you with all your needs.
We do not have security, however the Event Manager is on-site to monitor your event.
Do you have an in-house sound system and/or microphones for speeches?
For all audio needs, we would be happy to provide AV rental or DJ solutions. They are the event sound experts.
Is there a kitchen available for catering?
There is reserved outdoor space on the east side of the building for caterers and food trucks. This area provides quick access to the venue through the garage door or the south entrance, and also adjacent to the dumpster enclosure for speedy clean up. All cooking is to be done outside, but caterers are welcome to set up food displays inside or on the lawn area for service.