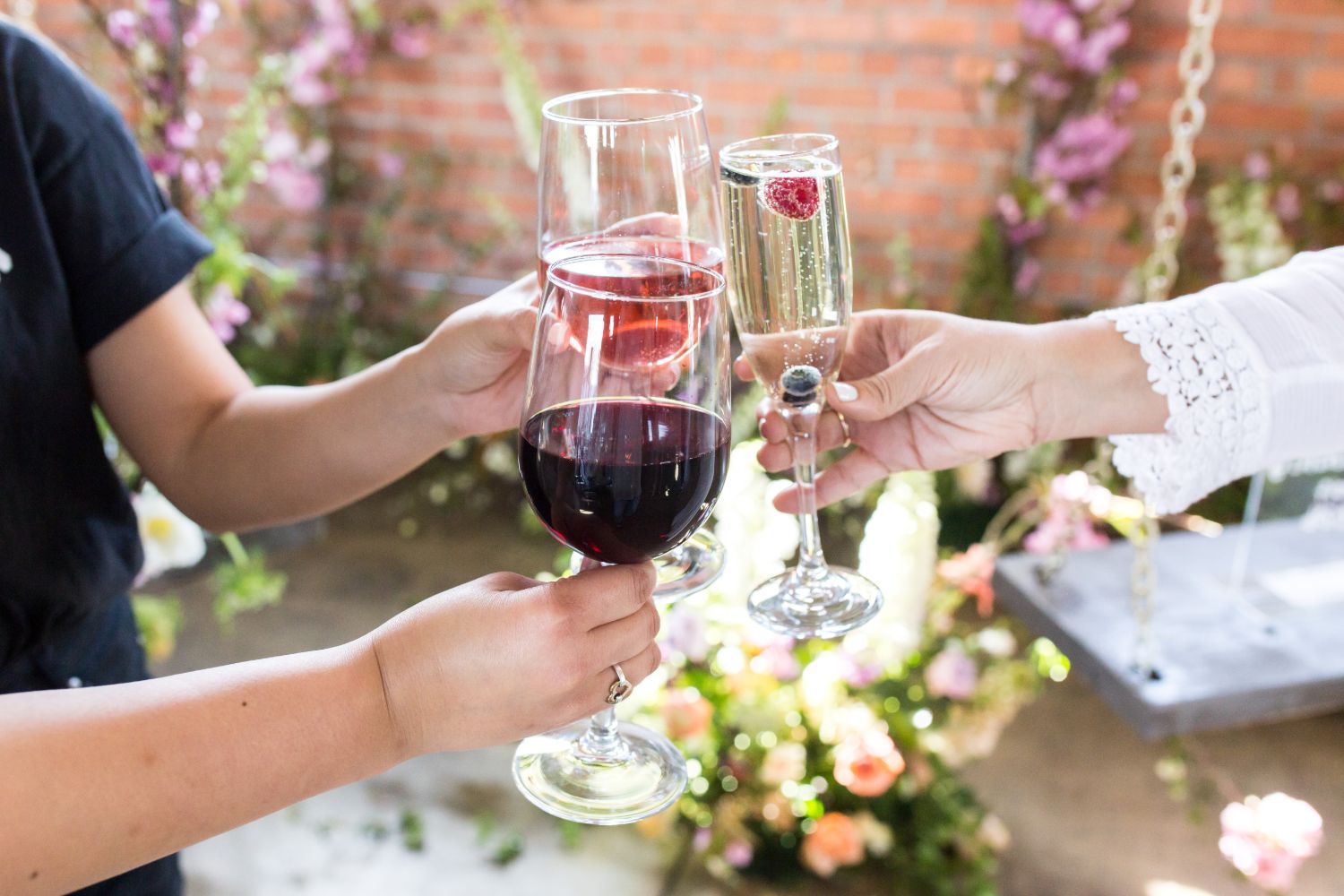 Since 2017, we have been changing the way beverage service works for weddings and events. We're focused on providing the ultimate experience and options for your beverage wants and needs.
No matter what type of beverage experience you're looking for, our team has you covered with all the essentials and you have the opportunity to build and customize from there.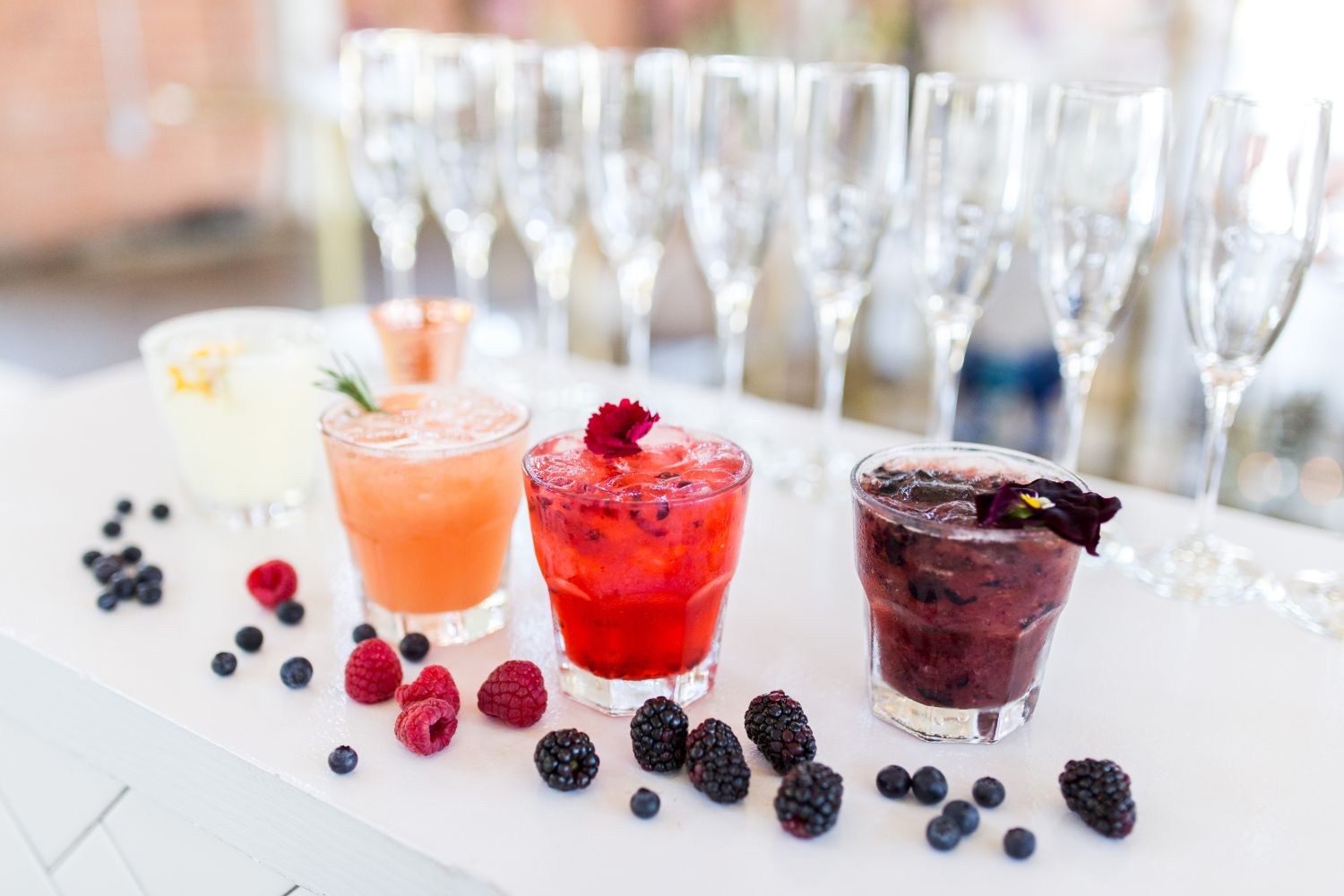 You buy your alcoholic beverages and bring them to us! We will even help you with a shopping list so you know how much of your favorite wine or how much liquor for your speciality cocktail you need to purchase. Our team will take care of the service and everything else you will need so you can have yourself a party! At the end of the event we will pack up any remaining product so you can continue the celebration on another day.
"Their beverage team went out of their way to make us feel special —always had our preferred drink ready and made sure everyone was having a great time."
"BRICK Beverage - Thank you and the whole team for accommodating a huge crowd and for your kind and fast service!"
"They helped us create a beautiful cocktail menu and overall we are so so happy we chose to work with this venue."