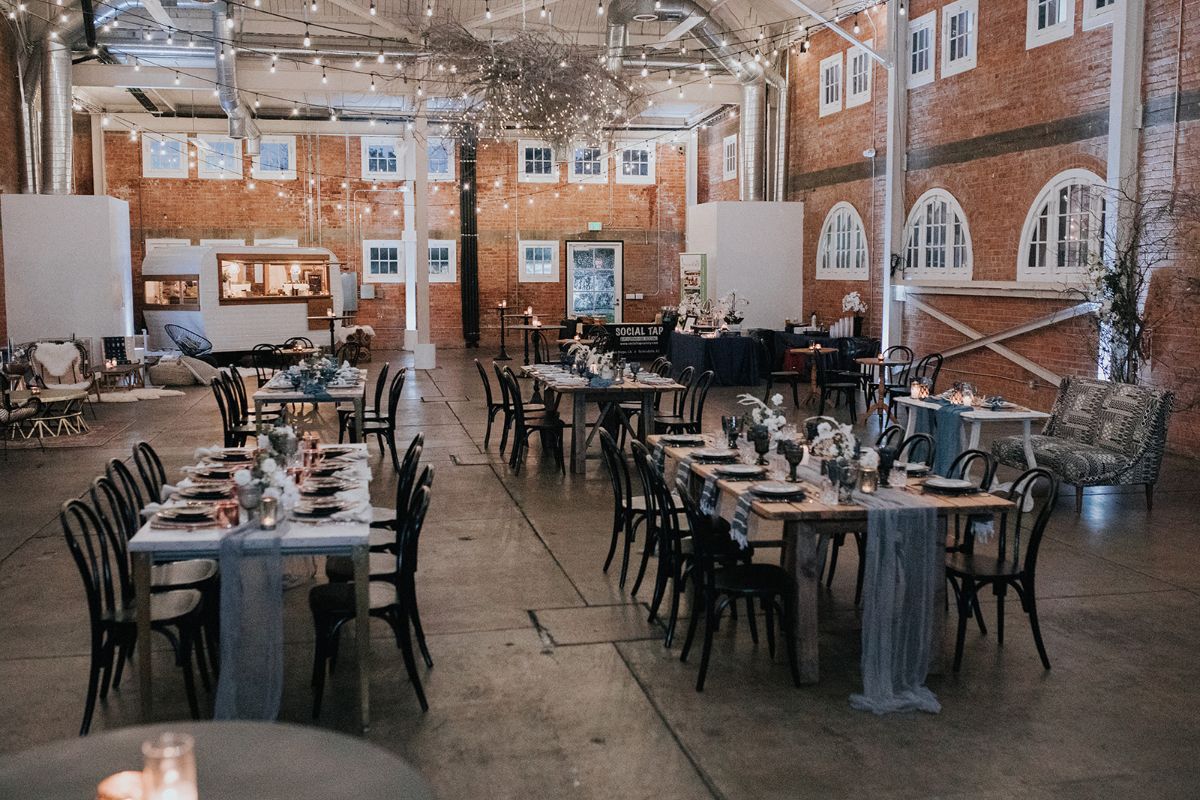 we're so excited to hear from you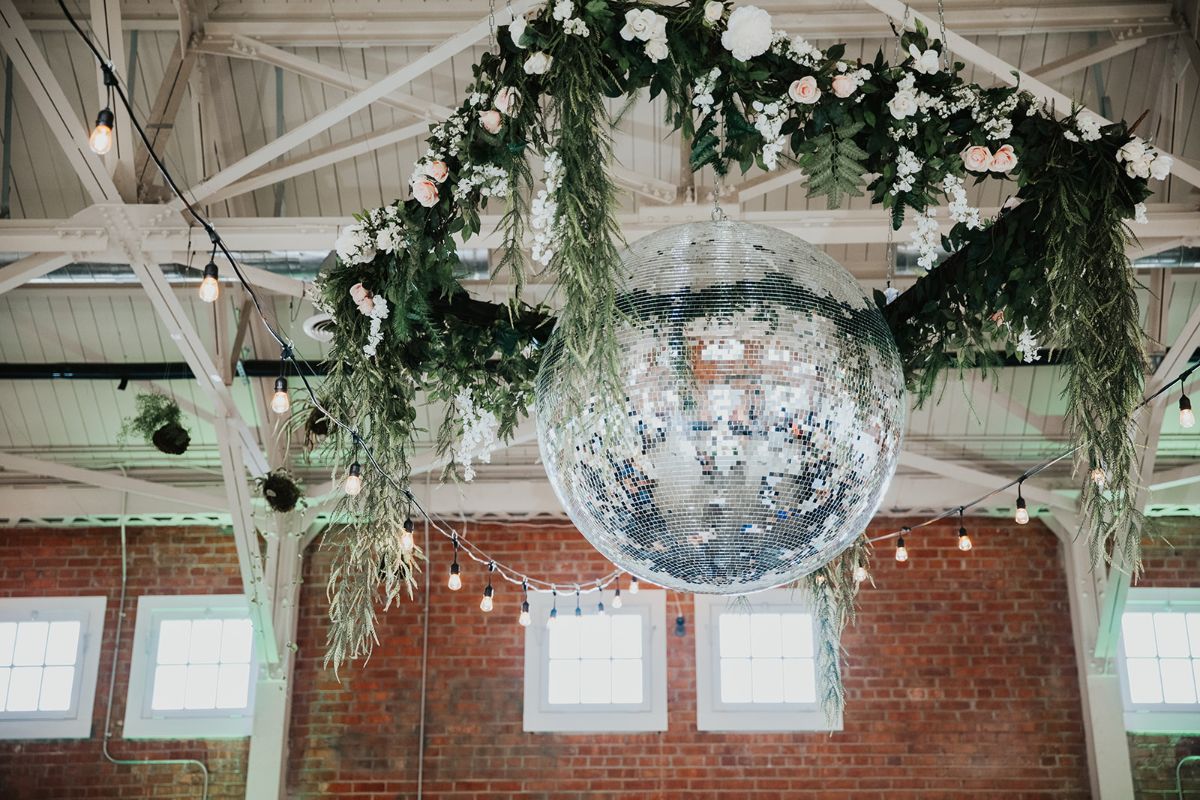 let's learn about your event
If you're looking for pricing, more info, or want to send us a message, please fill out the form and our team will get back to you!
see if your date is available
meet the faces behind BRICK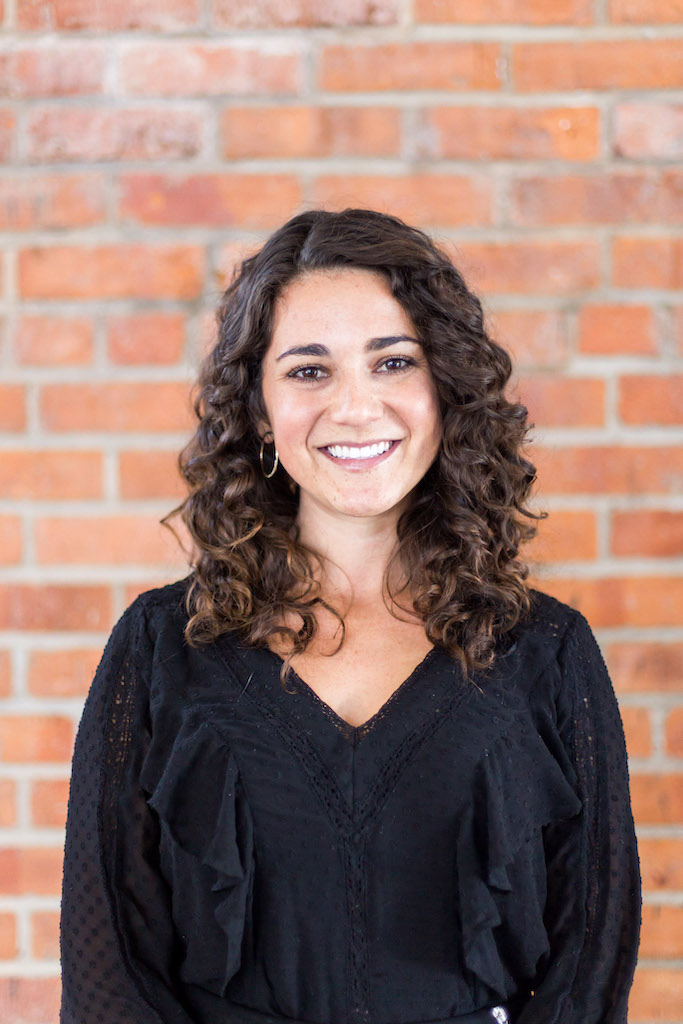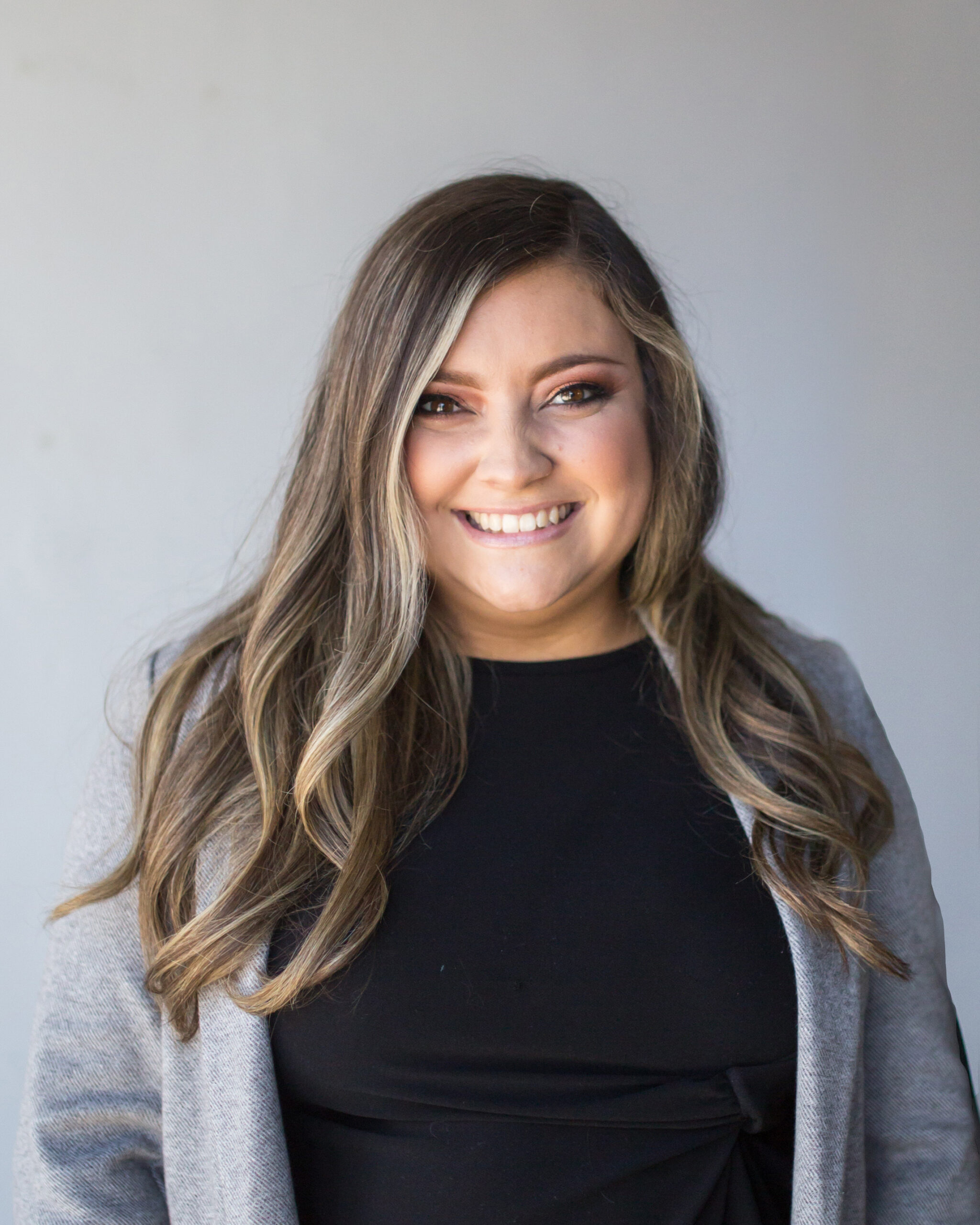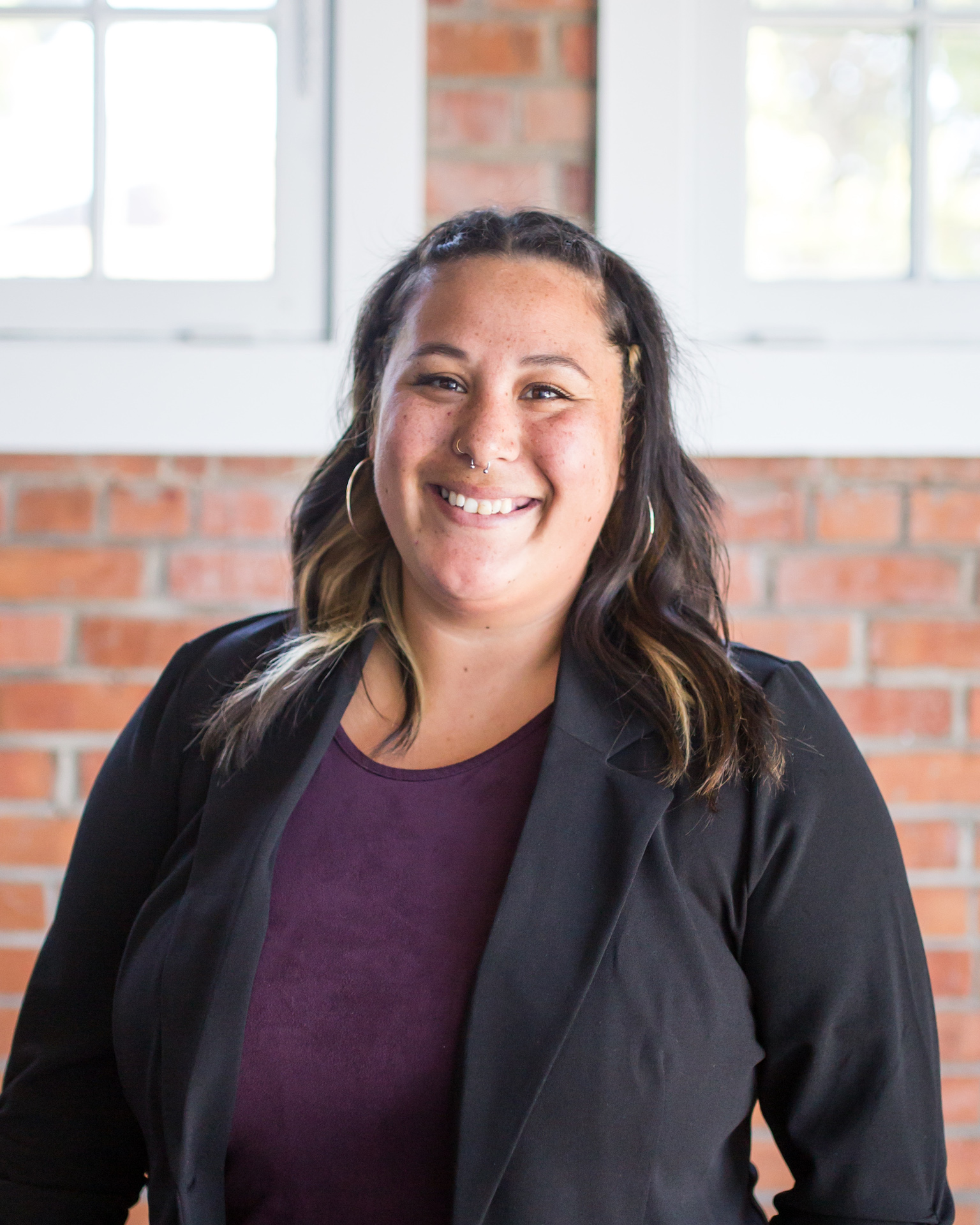 client concierge, planner
2863 Historic Decatur Rd
San Diego, CA 92106
DISTANCE FROM AIRPORT
7 minutes by car
DISTANCE FROM PREMIER HOTEL
2 minutes by car
18 minutes on foot
PARKING
Liberty Station has complimentary parking, and your Client Concierge will be able to show you where we recommend your guests park. We do provide parking signage to make it easy.