One of the most common questions asked during tours at BRICK is, "Do I need a wedding planner?"
Our answer will always be a resounding "yes."
We highly recommend hiring a wedding planner, even if you don't choose BRICK Planning. Here's why: Planning your wedding day on your own will be considerably more time-consuming. Not only does an event planner offer an organized planning process, but they will also coordinate and ensure that your special day runs smoothly.
There are several San Diego wedding planners, so we've compiled a list of some of the top options available.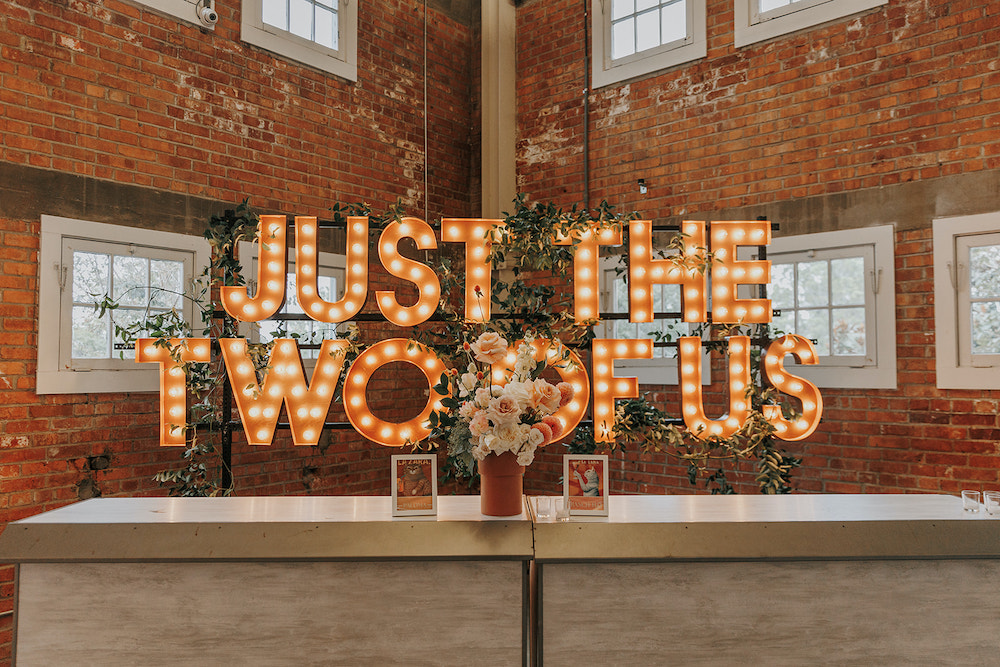 Aficial Events
Aficial Events is a wedding planning company based in San Diego. Since 2016, Karen Aficial and her team have offered wedding planning services for both local and destination weddings.
BRICK Wedding Planners
BRICK provides an array of planning packages, catering to your specific wedding needs.
From month-of coordination to full-service wedding planning, our professional wedding planners will become the perfect partners to bring your special day to life.
One of the major advantages of choosing BRICK's wedding and event planning services is having a planner who intimately knows your venue. From sharing creative design concepts to seamlessly executing day-of wedding coordination and management, BRICK Planning has all your needs covered.
Additionally, BRICK Planning offers our planning and design services throughout the San Diego area.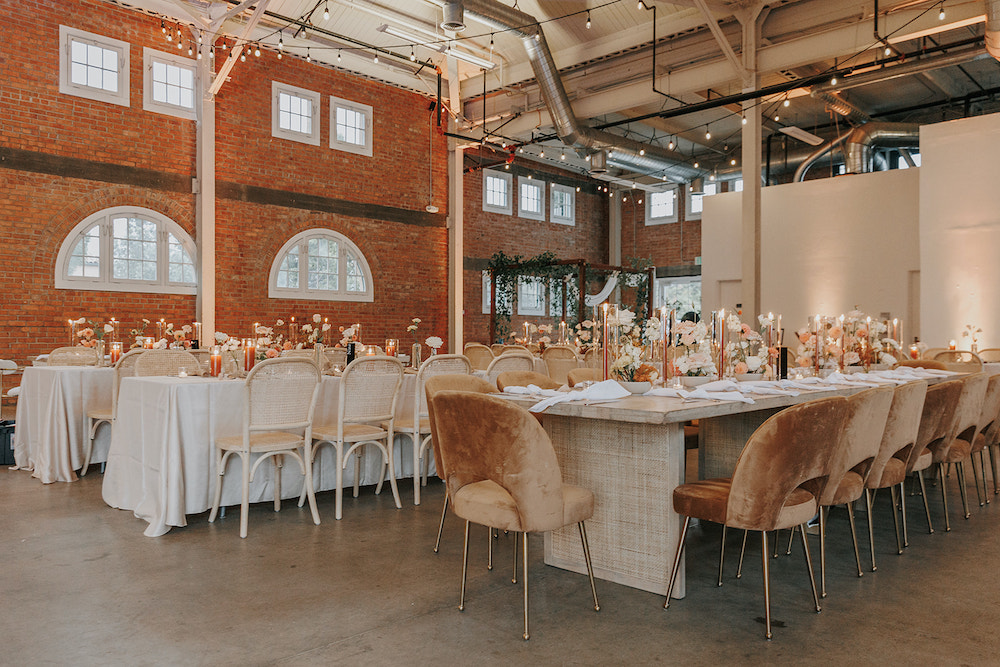 RBCO Events
RBCO is a wedding planning company aiming to create dream events for contemporary, minimal and modern couples. Their planning and coordination services are available throughout Southern California and beyond.
Moments Remembered Events
The mission of Moments Remembered Events is to take the weight off of couples and provide exceptional service. This event planning company approaches each event from a fresh perspective, and tops it off with personal touches to reflect your style.
Ivry Events
Taylor, the lead planner, coordinator, and owner of Ivry Events has worked in the wedding industry for over five years. She enjoys hearing her couples' love story, and working with them to create their perfect wedding day.
Sweet Blossom Weddings
Sweet Blossom Weddings is a team of experienced planners operating out of San Diego. This full-service wedding planning company offers to bring your dream wedding to life, and provide the planning support you need.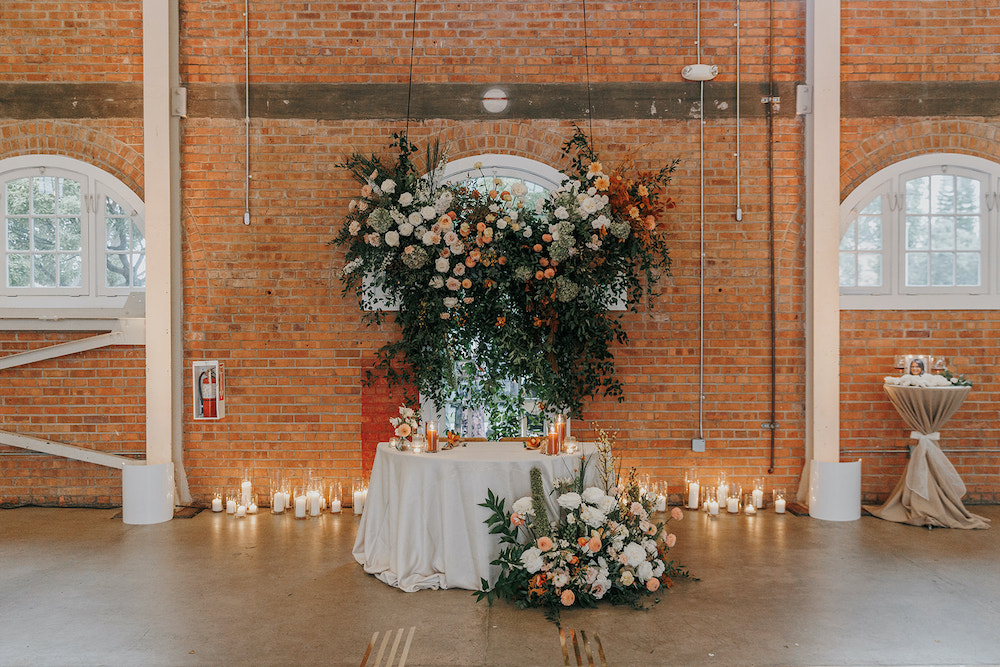 Begin the Planning Process Today
When it comes to finding the right wedding planning company to trust for your big day, look no further than the expert team at BRICK. Our team of wedding professionals will provide the planning support you need, and make your wedding dreams come true. Contact our team of wedding planners today.